Movies starring Alec Baldwin Elizabethtown
Following scathing audience reaction to a "work copy" of Elizabethtown shown at several major late-summer film festivals, writer/director Cameron Crowe went back to the drawing board, paring down the 138-minute "director's cut" to a slightly more m... Final Fantasy
Computer gaming fans have two reasons to rejoice during the summer of 2001: Tomb Raider and Final Fantasy: The Spirits Within. However, although both are based on best-selling software, the approach taken by the filmmakers (Simon West for Tomb Ra... Fun with Dick and Jane
Have you ever gone through the painful experience of watching someone who was once good at something try to recapture their past glory? It can be in sports, acting, writing, or any number of vocations. That's the dubious opportunity Fun with Dick... Glengarry Glen Ross
Is Glengarry Glen Ross really about salesmen, or is it about a bankrupt culture that produces and nurtures them? Certainly, it stands alongside Wall Street as one of the most unflinching views of a mindset that informed a generation of salesmen and... Good Shepherd, The
The Good Shepherd is Robert DeNiro's fictionalized account of the birth and early years of the CIA. While the names have been changed to protect the not-so-innocent, many of the characters have real-life counterparts. The lengthy movie (15 minute...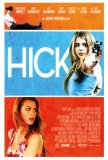 Hick
One of the most positive comments that can be made about Hick is that it advances Chloe Grace Moretz's claim to be one of the best young actresses emerging into today's spotlight. Her roles have been numerous and diverse - a vampire in Let Me In, a...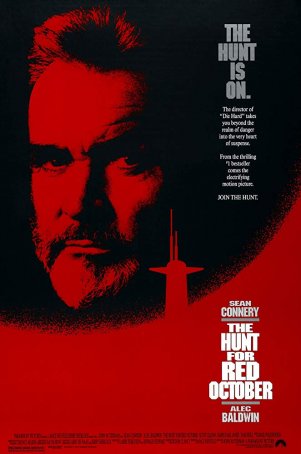 Hunt for Red October, The
When Paramount Pictures greenlit production for The Hunt for Red October, there was no thought of it becoming the first film in a "Jack Ryan" series. Red October, Tom Clancy's debut as an author, became an international best-seller but wa...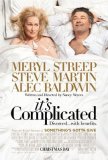 It's Complicated
For Nancy Meyers, whose Hollywood career began with screenplay and producer credits for Private Benjamin and whose first stint behind the director's chair occurred in 1998 with the Lindsay Lohan remake of The Parent Trap (back when Lohan was still ...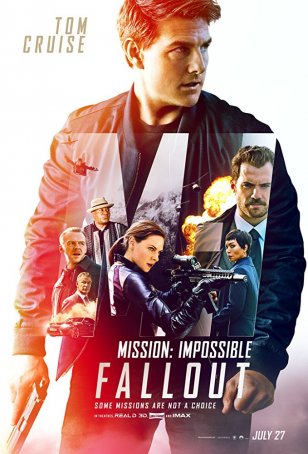 Mission: Impossible - Fallout
Reliability. Of all the qualities one could ascribe to the Mission: Impossible movies, that one is the most cogent. This has especially been true since writer/director Christopher McQuarrie (who seems to be Tom Cruise's personal screenwriter)...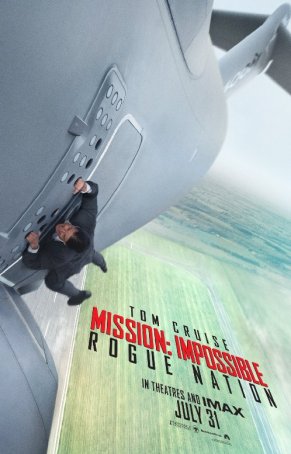 Mission: Impossible - Rogue Nation
2015 has been a banner year for action-oriented spy movies. One early entry, Kingsman: The Secret Service, was a Valentine to '60s British titles. A similar claim could be made about the upcoming The Man from U.N.C.L.E. In November, James Bond wi...