Movies starring Vanessa Redgrave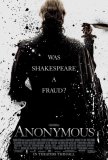 Anonymous
Those who question the authorship of Shakespeare's plays are like Climate Change deniers - despite being in a minority, they are tenacious and passionate. Though a surfeit of facts are against them, they are able to make some good points that the o... Atonement
Joe Wright's interpretation of Ian McEwan's Atonement proves that, when it comes to literary adaptations, he understands what he's doing. Wright's previous feature was Pride and Prejudice, a significantly happier production than this one (althoug...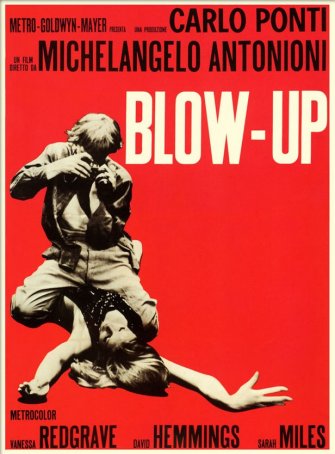 Blow-Up
Audiences today might be tempted to label Michelangelo Antonioni's Blow-Up as a "thriller that doesn't deliver." There's some validity to that charge – if what one expects from a murder mystery is a resolution to the whodunnit? asp...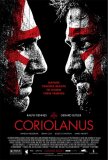 Coriolanus
Perhaps the biggest surprise with Coriolanus is the non-involvement of Kenneth Branagh who, for the better part of the last 20 years, has been engaged in seemingly every screen adaptation of a Shakespeare play (an exaggeration, but still...). At th... Deep Impact
Another summer, another double-dip of disaster dramas. This time around, instead of volcanoes, it's comets. The films in question, Mimi Leder's Deep Impact and Michael Bay's Armageddon, are separated by two months, so the first should have a ... Evening
Evening, based on the 1998 bestseller by Susan Minot, is an example of a well-told familiar story. There are no surprises during the course of the film, which transpires across two time frames (1954 and 1998), but the strength of the screenplay an...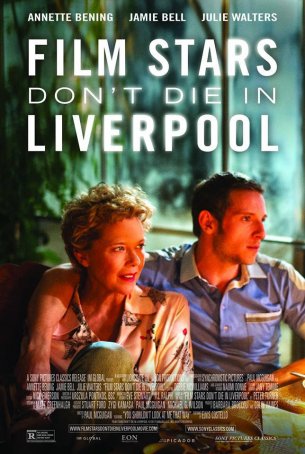 Film Stars Don't Die in Liverpool
Despite some great acting, Film Stars Don't Die in Liverpool is a largely unpleasant viewing experience and the downbeat tone isn't helped by a narrative that flits back and forth in time without rhyme or reason, sometimes confusing the vie...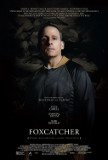 Foxcatcher
Like Raging Bull, Foxcatcher is a dark drama masquerading as a sports movie. Also like Raging Bull, Foxcatcher is based on a true story. Although such comparisons risk overselling Bennett Miller's new movie, Foxcatcher isn't afraid of venturing int...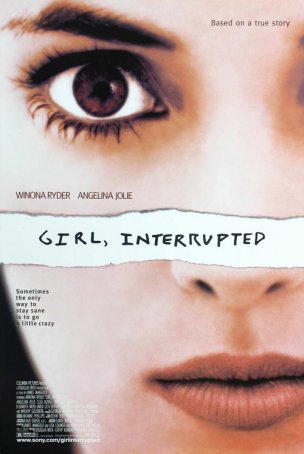 Girl, Interrupted
Every actor or actress has his or her pet project - something they put their whole heart and soul into getting on the screen. For some, especially those who flirt only briefly (or not at all) with the spotlight of public adulation, this can be...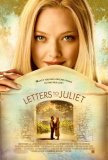 Letters to Juliet
When it comes to romantic movies, I have adopted a philosophy. All that's really required to craft an affecting love story is that the protagonists are well-developed, the actors playing them evidence a degree of sexual chemistry, and their relati...