Movies starring Klaus Kinski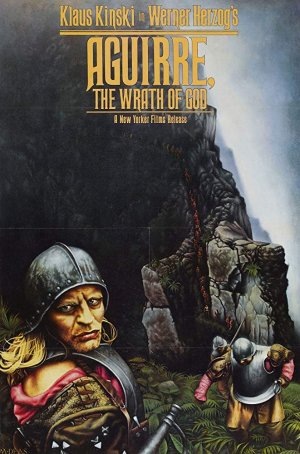 Aguirre, The Wrath of God
A ragtag column of men, many dressed in full armor and others lugging an enclosed sedan chair, wend their way down a treacherous mountainside path. This is the first image we see in Werner Herzog's Aguirre, the Wrath of God. He holds it for n... Nosferatu the Vampyre
Like Shakespeare's Hamlet and Mary Shelley's Frankenstein, Bram Stoker's Dracula is one of those stories that is re-made on a fairly consistent basis. If you don't like the latest incarnation of the count, wait a few years and there will be anothe...