Movies starring Bruno Ganz Downfall
Downfall is the third major filmed account of Hitler's final ten days, following in the distant wake of 1973's Hitler: The Last Ten Days and 1981's The Bunker. A superior production to both of the earlier movies, Downfall is a windfall for anyone w... Nosferatu the Vampyre
Like Shakespeare's Hamlet and Mary Shelley's Frankenstein, Bram Stoker's Dracula is one of those stories that is re-made on a fairly consistent basis. If you don't like the latest incarnation of the count, wait a few years and there will be anothe...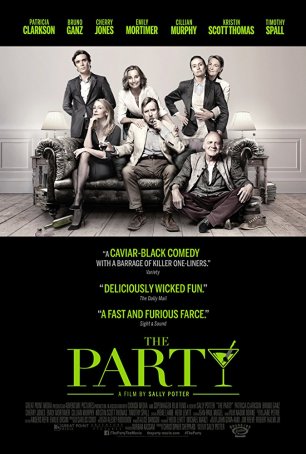 Party, The
Sally Potter's quirky The Party owes a lot to a generation's worth of French "gathering" films in which a bunch of characters come together for dinner (or something similar) and all hell breaks loose. Commonalities among these films in...
Reader, The
The Reader is closer to a near miss than a rousing success but, on balance, this is still worth seeing for those who enjoy complexity and moral ambiguity within the context of a melodrama. Based on the novel by Bernhard Schlink, the film asks bi...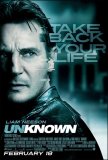 Unknown
Yes, Unknown is preposterous. That in and of itself is not a reason to avoid the movie. The problems lie in the way the absurdity is presented and the manner in which the screenplay resolves once the "truth" is revealed. Alfred Hitchcock rarely me...