Movies starring Cam Gigandet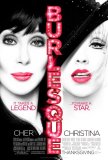 Burlesque
At first glance, Burlesque appears to be a mostly de-sleazed remake of Showgirls, but perhaps that's a little on the cruel side. Unlike Showgirls, which was start-to-finish unpleasant despite all the nudity and campiness, Burlesque is sporadically... Never Back Down
Strictly speaking, Never Back Down is not a remake, but it might as well be. The premise is familiar: underdog achieves self respect through training with a master then puts it all together for the big fight. Like a pop song suffering from overpl...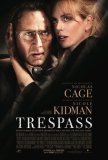 Trespass
Spoiler warning: Technically, this review contains spoilers. But does anyone really care? By writing this, I am reviewing a direct-to-DVD movie. True, Trespass is opening in a select number of theaters in mid-October 2011 (the word "select" bein...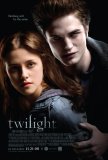 Twilight
In a statement that borders on the obvious, this review is not being written for the legions of loyal fans who have made Stephanie Meyer's novel Twilight the most popular piece of young adult literature to come along since Harry Potter left Hogwart...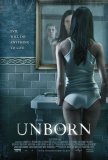 Unborn, The
For a while, The Unborn unfolds like a nice little PG-13 horror film should: a dash of atmosphere, a heroine who spends lots of time in her underwear, a general sense of enhanced creepiness, and an effective "boo!" moment or two. Then it commits a...