Movies starring Benicio Del Toro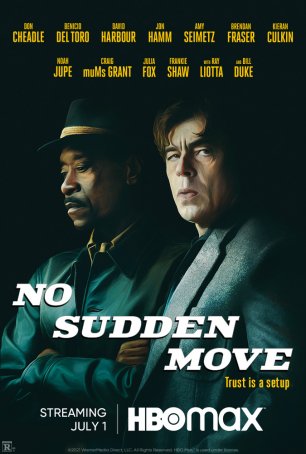 No Sudden Move
Watching No Sudden Move, the thought came to me that, if I didn't know the director beforehand, I might guess Steven Soderbergh or the Coen Brothers. It's the kind of production that only those filmmakers (or their proteges) would make, using...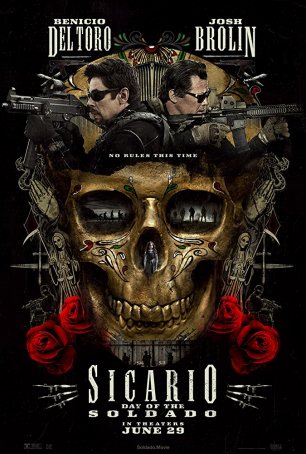 Sicario: Day of the Soldado
Sicario: Day of the Soldado joins Deadpool 2 and Incredibles 2 as summer 2018 sequels that, despite not being on quite the same levels as their predecessors, provide reasons to make trips to theaters. Although not a direct continuation of the ...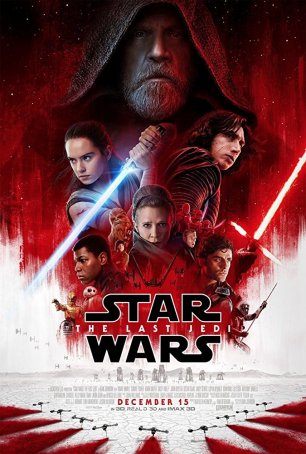 Star Wars: The Last Jedi
Episode VIII arrives in theaters with quieter thunder than its predecessor, The Force Awakens. But, although the box office returns for The Last Jedi will almost certainly fall short of the mark set by the 2015 installment, no one should mist...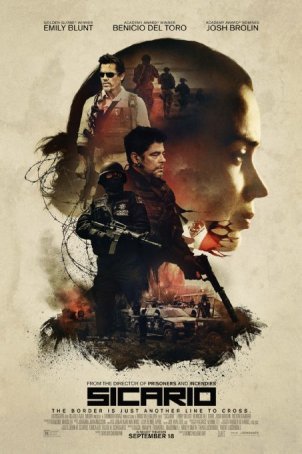 Sicario
Canadian filmmaker Denis Villeneuve embraces a bleak worldview, or at least that's what his filmography would lead audiences to believe. His celebrated movies, which include Incendies, Prisoners, and now Sicario (and will soon add the long-gestat...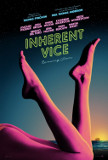 Inherent Vice
At first glance, Inherent Vice might seem to be a detective story. Look a little closer, however, and it becomes clear that this is Paul Thomas Anderson's idea of a comedy. There's slapstick, lowbrow material, and enough strange characters an...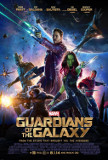 Guardians of the Galaxy
Guardians of the Galaxy represents Marvel's great experiment: a major motion picture based on a comic book series not featuring any "household name" superheroes. It takes place in outer space, a setting where few action/adventure movies have found...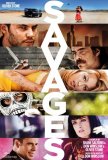 Savages
Savages is a drug-fueled crime delirium that doesn't break much new ground in the genre but offers a volatile concoction of violence, heroism, and amorality that is compulsively watchable. The director is Oliver Stone, a filmmaker often associated ...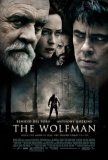 Wolfman, The
All of the great Universal horror movies from the 1930s and 1940s have now been remade: Dracula, Frankenstein, The Mummy, and The Wolf Man. Over the years, there have been numerous cinematic encounters with lycanthropy, but The Wolf Man is to were... Sin City
Sin City is the most visually inventive comic book adaptation to make its way to a movie screen. While other directors have attempted to remain faithful to the look and "feel" of their source material, Robert Rodriguez has taken things a step furt... Traffic
During the Spring of 1990, I remember being transfixed in front of the television set for an hour each Sunday night over a period of five weeks. The occasion was the "Masterpiece Theater" presentation of the British mini-series "Traffik", a comple...