Movies starring Kellan Lutz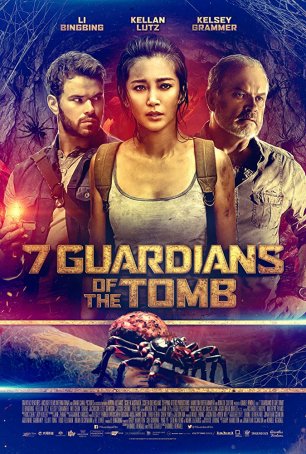 7 Guardians of the Tomb
You know a movie is doing something wrong when you find yourself counting to determine whether, in fact, there are seven guardians (as opposed to, for example, six or eight). 7 Guardians of the Tomb, a shameless rip-off of James Cameron's Ali...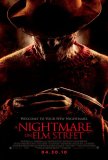 Nightmare on Elm Street, A
With remakes available for both Halloween and Friday the 13th, it was only a matter of time before the third member of the trio of '80s horror icons was provided with a new opportunity to greet a new generation. Welcome to 2010, Freddy Krueger. Y...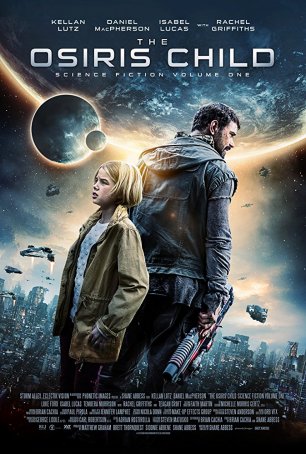 Osiris Child, The
The full title of this movie is the wordy and confusing Science Fiction Volume 1: The Osiris Child. (Is that intended to mean that the series is called "Science Fiction"?) The "Volume 1" should have given me a clue not to expect a compl...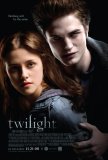 Twilight
In a statement that borders on the obvious, this review is not being written for the legions of loyal fans who have made Stephanie Meyer's novel Twilight the most popular piece of young adult literature to come along since Harry Potter left Hogwart...