Movies starring Jack Dylan Grazer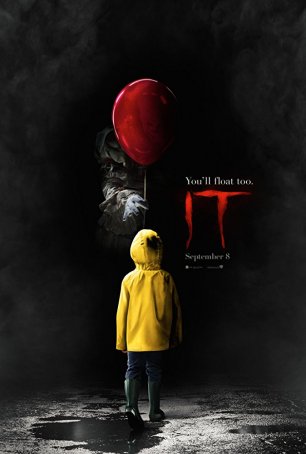 It
What is it about clowns, anyway? Why do some people find them hilarious while others are creeped out by them? Whatever the case, author Stephen King exploited the duality of clowns – always smiling, seemingly-friendly, weirdly inhuman – in...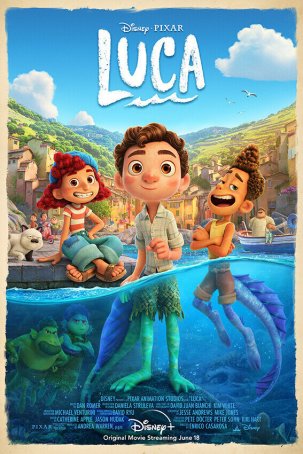 Luca
In the arena of American animated films, Pixar represents the Gold Standard and it has been thus since the arrival of Toy Story in 1995. Over that span of more than 25 years, the animation studio has been responsible for very few duds so, when...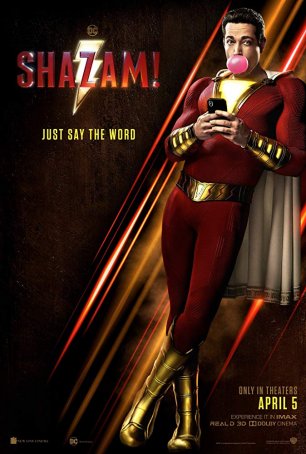 Shazam!
In Shazam!, the positives outweigh the negatives. The film's fresh aspects are strong enough to keep the stale ones at bay. With this 2019 feature, one tiny corner of the DC Extended Universe has finally embraced the concept of "humor," ...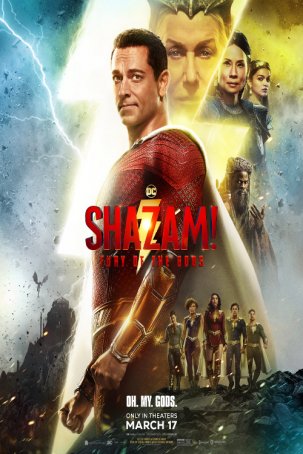 Shazam! Fury of the Gods
The second Shazam! movie, sequel to the 2019 modest success, is an undercooked casserole of cliched narrative elements, underdeveloped characters, juvenile humor, and a deus ex machina cameo. It embodies all that's bad about modern superhero mov...