Movies starring Columbus Short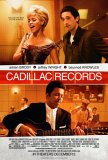 Cadillac Records
Cadillac Records, while not a "musical" in the traditional sense, is close to 50% musical content and 50% drama. Accordingly, it's about 50% good and 50% bad. The re-creations of some of the most noteworthy blues and early rock tunes from the '50...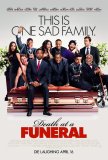 Death at a Funeral
Death at a Funeral addresses the question of whether a British comedy featuring a bunch of white guys can translate into an American setting with a group of (primarily) black characters. Since the answer is "yes," this says something about the fle...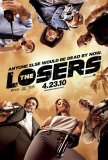 Losers, The
It's as easy to deride The Losers for not being what it isn't as it is to celebrate it for being what it is. An unapologetic B-grade feature, The Losers delivers most of what's expected from this sort of picture, with a few shortcomings. The one-...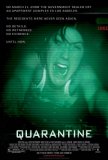 Quarantine
It has become tiresome to travel to a multiplex seemingly every other Friday to see the latest remake of a foreign horror film. For the most part, the problem isn't that these productions are remakes but that they're bad remakes. In some cases, t...