Movies starring Tony Hale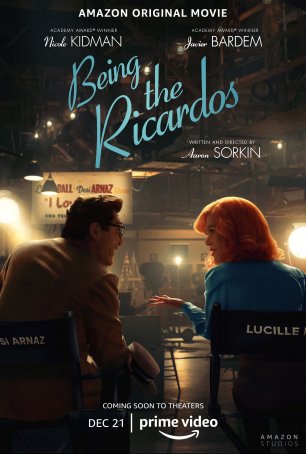 Being the Ricardos
For anyone who was alive and watching American television between 1950 and 1980, it's a sure bet that at least one episode of I Love Lucy was consumed. The most popular TV show during four of its six seasons, the first Desilu production went on ...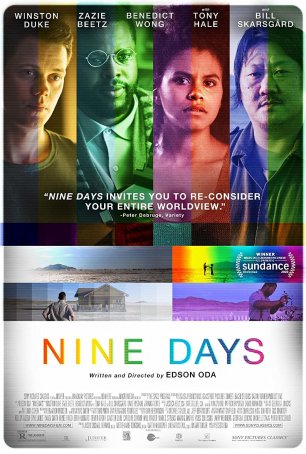 Nine Days
Edson Oda's debut feature, Nine Days, is a pure allegory; the film works as an extended philosophical rumination but fails as a story. Although interesting in many aspects, Nine Days is as often frustrating as it is compelling, and the denou...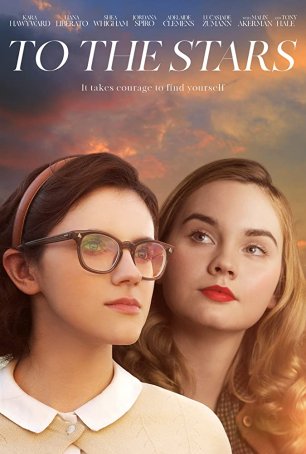 To the Stars
For roughly the first two-thirds of its 109-minute running length, To the Stars is an effecting and effective tale of female bonding. Unfortunately, the wheels come off toward the end as melodramatic contrivances result in an unlikely climax a...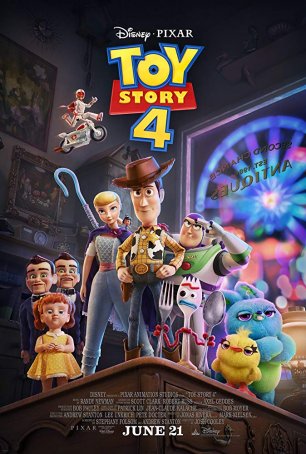 Toy Story 4
By nature, endings are sad. Therefore, it's understandable if a few tears are shed when the final credits begin rolling at the conclusion of Toy Story 4. After all, according to everyone involved, this is reallytrulywepromisethistime the swa...