Movies starring Gina Torres I Think I Love My Wife
Upon occasion, cinema can make for strange bedfellows. Consider, for example, I Think I Love My Wife. This relationship comedy marries the sensibilities of French New Wave auteur Eric Rohmer with the youth-friendly, sometimes raunchy humor of Chr...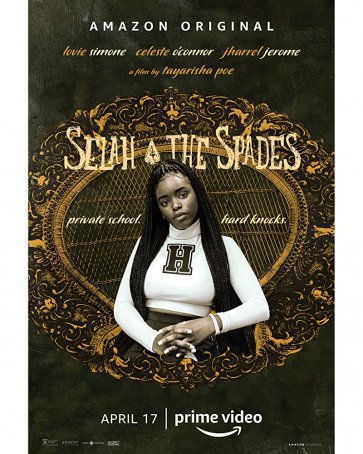 Selah and the Spades
Selah and the Spades is a high school movie, but it's not a carbon copy of every other high school movie out there. It's not a coming-of-age tale. It's not a rom-com. Instead, it's a serious-minded drama that takes viewers into the bub... Serenity
This is only the second time it has happened. By "it," I'm referring to the process by which a science fiction television show is canceled, becomes a cult hit after its removal from the air, and is brought back to life as a major motion picture wi...