Movies starring Jharrel Jerome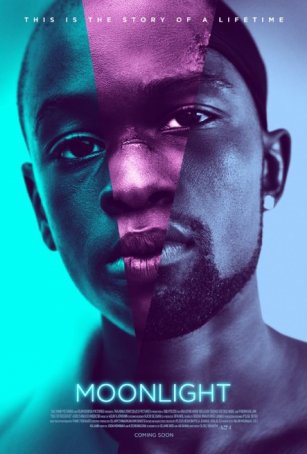 Moonlight
On the surface, Moonlight presents three formative episodes in the life of a gay black man, but taking such a bird's eye view of the film misses all the details and nuances. Although Barry Jenkins' film is indeed about the struggles and d...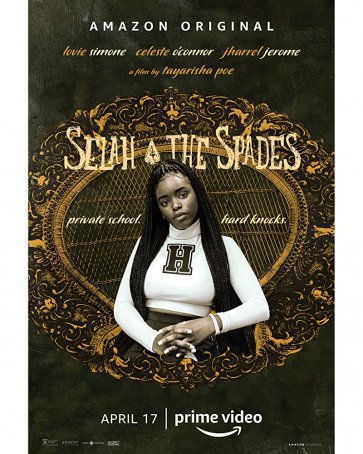 Selah and the Spades
Selah and the Spades is a high school movie, but it's not a carbon copy of every other high school movie out there. It's not a coming-of-age tale. It's not a rom-com. Instead, it's a serious-minded drama that takes viewers into the bub...