Movies starring Timothy Spall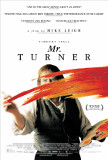 Mr. Turner
Mr. Turner, Mike Leigh's chronicle of the last 25 years in the life of painter J.M.W. Turner (Timothy Spall), is most notable not for its slow pacing, outstanding acting, or accurate period detail, but for the cinematography by Dick Pope. Pope, w...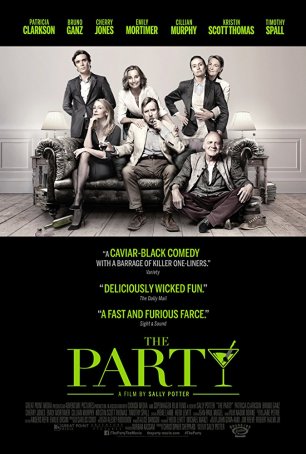 Party, The
Sally Potter's quirky The Party owes a lot to a generation's worth of French "gathering" films in which a bunch of characters come together for dinner (or something similar) and all hell breaks loose. Commonalities among these films in... Secrets and Lies
By wedding comedy with tragedy in intricate, realistic unions, Mike Leigh has become one of the foremost film making voices for the British working class. Yet, even though his movies bring a certain social viewpoint to the screen, this in no way l... Sweeney Todd
Every December, one of the major studios brings us a musical - something to lighten the spirits and brighten the holidays. This year, in the proud tradition of Chicago and Dreamgirls, we have Sweeney Todd: The Demon Barber of Fleet Street. With T...