Movies starring Vanessa Williams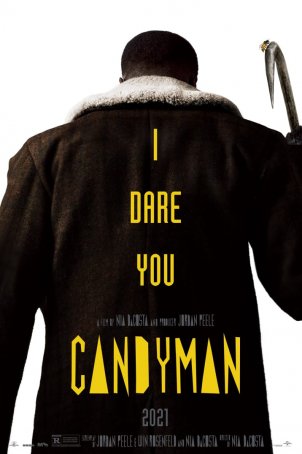 Candyman
At the time of its October 1992 release, I wrote the following about the original Candyman (which was directed by Bernard Rose based on a story by Clive Barker): "Candyman is one of the most intelligent and chilling movies to grace the scree... Eraser
The release of Eraser begs the question: haven't there been enough action films already this summer? With the likes of Twister, Mission Impossible, The Phantom, Dragonheart, and The Rock floating around, do we really need Eraser? Probably not, b...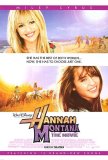 Hannah Montana: The Movie
An interesting question occasioned by the release of Hannah Montana: The Movie is whether the motion picture incarnation of the popular TV show is catching the backend of the pop phenomenon wave. Certainly, when the 3D Miley Cyrus concert movie wa...