Movies starring Madeline Carroll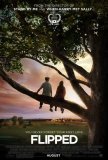 Flipped
Flipped is Rob Reiner's best film in 18 years, and includes echoes of two of his most accomplished efforts, The Sure Thing and Stand By Me. It also may be 2010's best romantic comedy. And it is being buried by Warner Brothers because of a concern...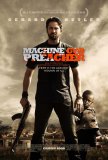 Machine Gun Preacher
Machine Gun Preacher uses the "real-life" story of Sam Childers (Gerard Butler) as the framework for a movie that is part drama, part action, and part social conscience. Like Hotel Rwanda, it seeks to provide a human context to one of Africa's most...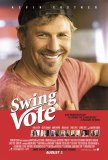 Swing Vote
In the past, it has been difficult to get the public interested in political films. This is especially true of younger viewers who are not old enough to participate in the voting process. 2008 may be different, however, with the "rock star" candi...