Movies starring Michael Keaton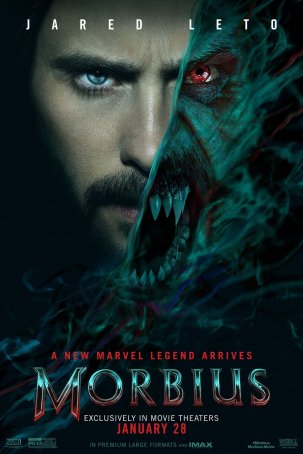 Morbius
Sony/Columbia Pictures was on a nice roll recently with their Spider-Man-related movies: Into the Spider-Verse, Venom: Let There Be Carnage, and Spider-Man: No Way Home. It has all come to a grinding halt with Morbius. Although it would be diff... Much Ado About Nothing
Much Ado about Nothing is Kenneth Branagh's adaptation of one of Shakespeare's better-known comedies. Centered around two romances - Hero (Kate Beckinsale) and Claudio (Robert Sean Leonard), and Benedick (Kenneth Branagh) and Beatrice (Emma Thomps...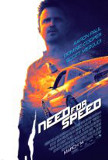 Need for Speed
Okay, no one anticipated that Need for Speed, the motion picture interpretation of the popular (and addictive) series of video games, would resemble Shakespeare. There was, however, a reasonable expectation that some of the adrenaline would transfe...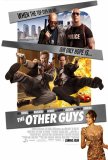 Other Guys, The
Will Ferrell's recent resume isn't anything to get excited about: Land of the Lost, Step Brothers, Semi-Pro, Blades of Glory. There's a sameness to all of them, not only in that the Ferrell characters are difficult to differentiate from one anothe...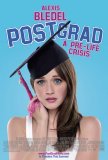 Post Grad
These tough economic times, with the national unemployment rate inching toward double digits, would seem to offer the perfect opportunity to release a movie about the difficulties faced by a recent college graduate in obtaining not merely the "perf...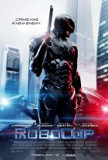 Robocop
2014's iteration of Robocop is a kinder, gentler version of Paul Verhoeven's 1987 sci-fi orgy of violence. The storyline has been trimmed and reworked to allow it to slide under the PG-13 bar. That means a brutal torture/murder sequence is no more ...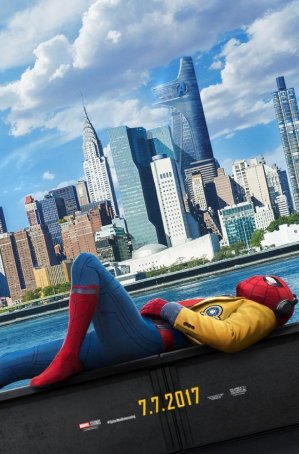 Spider-Man Homecoming
Spider-Man: Homecoming is two movies for the price of one. The first is about a socially awkward high school sophomore navigating the difficulties of being a teenager while trying to hold onto his "internship". The second is about one of M...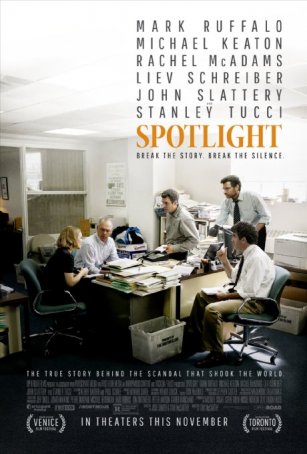 Spotlight
Spotlight is a Valentine to investigative journalism and a stark reminder of where we're headed now that this brand of writing has become an endangered species. The film is unique in that it focuses almost entirely on the process. The character...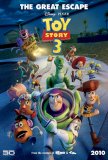 Toy Story 3
Seen in standard (non-IMAX) 3-D. Pixar has done it again, extending an amazing streak of successes that stretches all the way back to the original Toy Story, which changed the face of feature length animation when it reached theaters in 1995. N...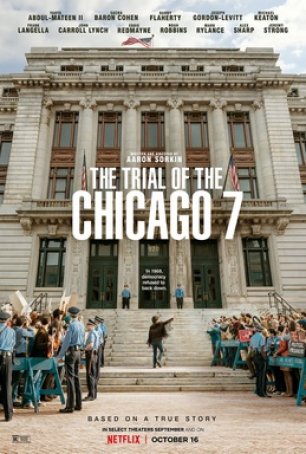 Trial of the Chicago 7, The
The events depicted in The Trial of the Chicago 7 occurred in 1968-69. Aaron Sorkin began working on the screenplay in 2007. But, oh how relevant the story chronicled in this movie feels today... What is it that George Santayana wrote in The L...