ReelViews for R movies 300
Whatever else 300 may be, it is destined to become beloved for a group of devotees. The size of that group will determine whether it achieves mainstream acceptance or attains cult status. Distilled to its essence, this is a graphic novel come to li...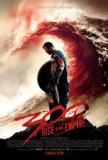 300: Rise of an Empire
300: Rise of an Empire is one of those unnecessary sequels that exists primarily because the previous installment made a lot of money. The lack of a creative driver behind the film leads to a level of fundamental dissatisfaction. The movie delivers...
360
360 arrives with a pedigree that will have movie die-hards salivating. Blessed with an acclaimed director (Fernando Meirelles, City of God & The Constant Gardener), a respected screenwriter (Peter Morgan, Frost/Nixon), and a high profile internatio... 3:10 To Yuma
Once upon a time, the Western served the function that currently resides within the purview of Science Fiction: use an allegorical approach to explore themes and ideas that might not fit well within the scope of a traditional motion picture. It ha... 40-Year-Old Virgin, The
The 40 Year Old Virgin is proof that motion picture comedies can still be funny. Sadly, the kind of consistent humor delivered by this film happens too rarely. This is the movie Wedding Crashers should have been: rude, raunchy, uproarious, yet wi...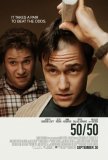 50/50
Movies about characters suffering from cancer are nothing new. Tales of dying individuals have won Oscars, built reputations, and sold millions of boxes of tissues. Finding a unique niche in this crowded field is a challenge, but director Jonatha... 5x2
5x2 is a departure for François Ozon, at least from his recent films. This is a simpler, more basic story than Swimming Pool or Under the Sand, and does not star either Charlotte Rampling or Ludivine Sagnier. Throughout his career, Ozon has deligh...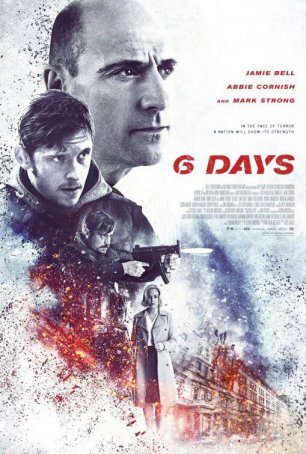 6 Days
On April 30, 1980, six men invaded the Iranian Embassy in Princes Gate, London. The resulting crisis, in which 26 people were taken hostage, led to a daring rescue by England's special forces after six days' of tense negotiations went nowh...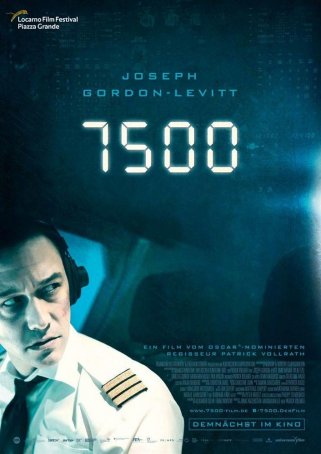 7500
Even though 7500 is not a long movie, shaving about a half-hour off the running time might have transformed it into a superior thriller. For roughly 60 minutes, this is a tense, nail-biting experience, fraught with danger and unfolding in a cl... 8 1/2 Women
No one will ever mistake iconoclast director Peter Greenaway for a mainstream filmmaker. In tone, style, and themes, his movies contrast starkly with almost everything else available in the motion picture industry. Greenaway, whose films include ...