ReelViews for R movies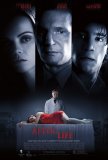 After.Life
I admire filmmakers who take chances and defy expectations. Admittedly, that sort of thing doesn't always work, and there are flaws aplenty in After.Life, but the criss-crossing between drama, thriller, and horror is nothing if not arresting. It ...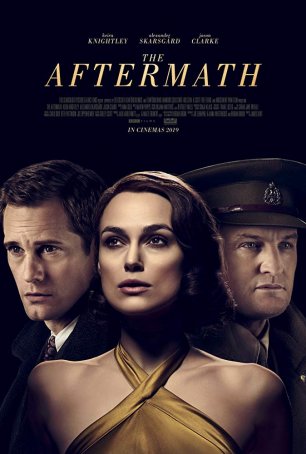 Aftermath, The
Although it's being marketed as a love story, The Aftermath is more about grief and recovery than romance. In fact, the film's illicit relationship is a cold, passionless affair that generates as much heat as a dying ember in a snowstorm. ...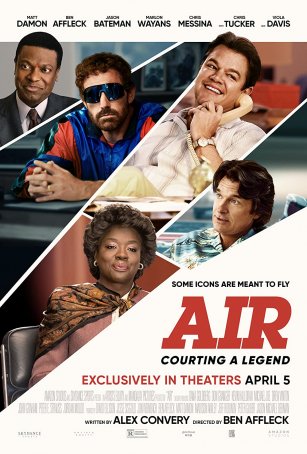 Air
Professional sports are a mixture of athletic achievements and multibillion-dollar business elements. When it comes to sports-based movies, the vast majority focus on the former, often paying lip-service (if that) to the latter. Air joins the like...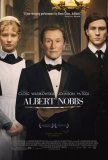 Albert Nobbs
If you take away Albert Nobbs' twist, all that's left is a project that would have been at home on Masterpiece Theater during its heyday. It's the "downstairs" portion of Upstairs, Downstairs - a tale of servants and service during the twilight of ... Alexander
To sum up Alexander in three words, I would choose the following: three-hour miscalculation. Although some aspects of Oliver Stone's sword-and-sandals epic are worthy of mention (and even praise), they are dwarfed by the missteps and examples of b... Alice and Martin
When it comes to movies about dysfunctional family relationships and emotionally damaged individuals, few active filmmakers do a better job than veteran French director André Techiné (whose films, especially Wild Reeds, have been modest art-house...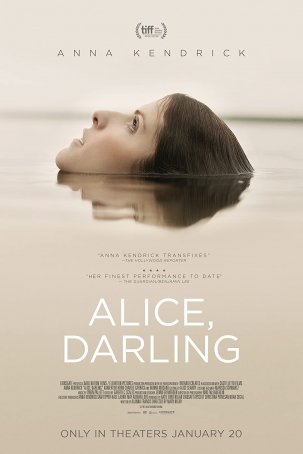 Alice, Darling
A take-notice performance from Anna Kendrick (who drops the f-bomb more times than in all of her previous roles combined) can't hide how threadbare and ultimately unsatisfying the narrative of Alice, Darling is. Written without much concern for ...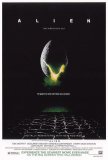 Alien
When Alien was first released during the summer movie season of 1979, science fiction films were all the rage. The trend had been started two years earlier with the unexpected box office success of Star Wars, and, by 1979, anything even remotely co...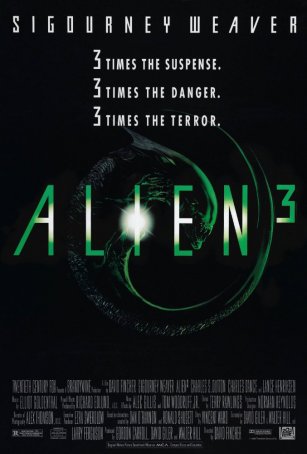 Alien 3
Way to go Fox. Way to kill off a franchise where the first two installments were among the best around. Sadly, as bad as Alien 3 is – and it's really bad – it's only the beginning of a process. Few films that began with episodes as grea...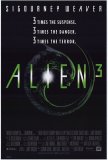 Alien 3
First, there was the creepy horror of Ridley Scott's atmospheric Alien. Then, some six years later, James Cameron took elements from the first and crafted one of the best science fiction/action films of all time: Aliens. After two such superior...