ReelViews for R movies Last of the Mohicans, The
There is so little wrong with this film that I'll get the incidental negatives out of the way first. The introductory moments are somewhat confusing, and it takes about fifteen or twenty minutes to get the characters and situations straight. Made... Glory
Glory is, without question, one of the best movies ever made about the American Civil War (a.k.a. "The War Between the States"). The reason isn't just the way in which Kevin Jarre's script illuminates a frequent oversight of history books, nor is ...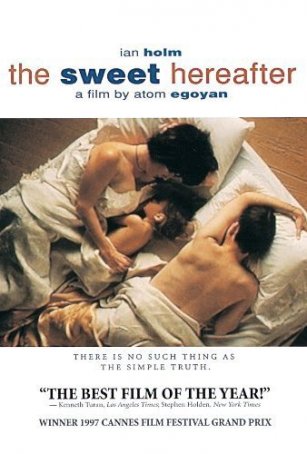 Sweet Hereafter, The
The Sweet Hereafter is film maker Atom Egoyan's most compelling movie to date. Amplifying many of the themes explored in his previous outing, Exotica, the Canadian director/writer/producer shows the powerful effects of grief and anger on a com... This Is Spinal Tap
Good comedy stands the test of time. Two of the funniest movies I recall seeing arrived in theaters during the early 1980s. One, Airplane, a spoof of the Airport series (and disaster movies in general), has withered on the vine of changing times....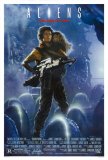 Aliens
Perhaps the best single word to describe James Cameron's Aliens is relentless. Tautly paced and expertly directed, this roller coaster ride of a motion picture offers a little bit of everything, all wrapped up in a tidy science fiction/action pack... Saving Private Ryan
Devastating. If, for some reason, I was asked to write a one-word review of Saving Private Ryan, that would be the term I would use. As was true of director Steven Spielberg's other masterpiece, Schindler's List, the impact of this motion pic...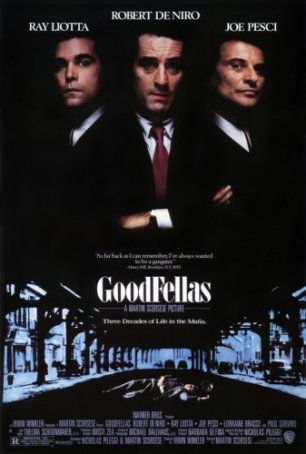 Goodfellas
Almost every filmmaker in the history of cinema would be thrilled by the knowledge that a feature of his (or hers) is considered an undisputed classic - a benchmark by which other, similarly themed movies are judged. Director Martin Scorsese, cons...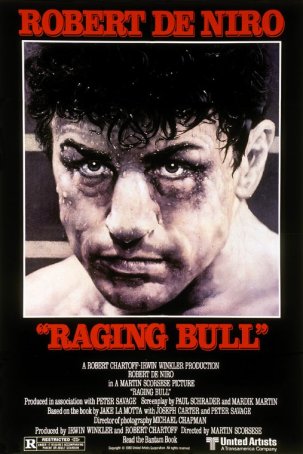 Raging Bull
Some critics, including Siskel & Ebert, are on the record stating that Martin Scorsese's Raging Bull, the story of boxer Jake La Motta, is the best film of the '80s. Since there are still a number of '80s films that I haven't seen, I don't fee... Halloween
In late 1978, a small horror film opened in Bowling Green, Kentucky (before moving on to Chicago and New York City) that would change the face of the genre. Initially dismissed by many serious critics as unworthy of attention or praise, the motion... Nashville
Not only is Nashville the title of Robert Altman's 1975 cinematic masterpiece and the name of the city in which the action is set, but it is the biggest and most colorful character on a palette crammed with well-developed, interesting individuals. ...