ReelViews for R movies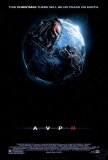 Alien vs. Predator: Requiem
Ho, ho, ho - the joke's on anyone who pays to see this. Twentieth Century Fox has left movie-goers a steaming turd under the Christmas tree. Aliens vs. Predator: Requiem (which will hereafter be called by its "clever" marketing moniker, AVPR, sin...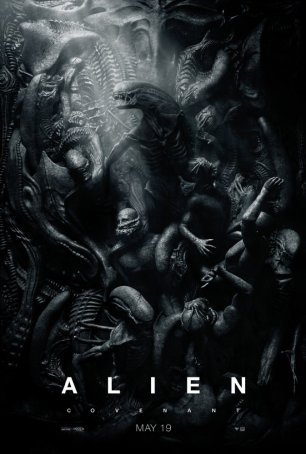 Alien: Covenant
When Ridley Scott released Prometheus five years ago, his stated intention was to explore a new story in the Alien universe. He had limited enthusiasm for continuing the evolution of the xenomorph he first brought to the screen in 1979 but mar...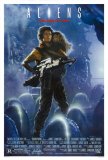 Aliens
Perhaps the best single word to describe James Cameron's Aliens is relentless. Tautly paced and expertly directed, this roller coaster ride of a motion picture offers a little bit of everything, all wrapped up in a tidy science fiction/action pack... All About My Mother
The Pedro Almodovar of the late 1990s is not the same director who once engaged audiences with his kinky and offbeat views of sex and relationships. This new, kinder, gentler Almodovar is more concerned about conventional film elements like plot a...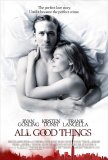 All Good Things
On paper, the story of Robert Durst makes for fascinating drama, even though it's missing an ending and several parts of the middle. When someone is writing a nonfiction book or making a documentary, such things have limited importance. But when ...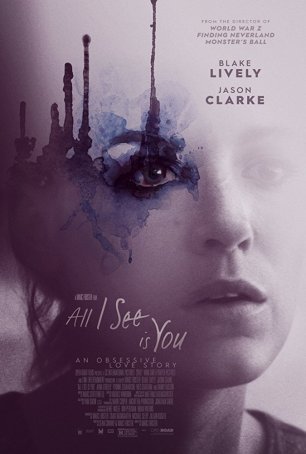 All I See is You
It's not entirely clear when All I See Is You slides into a fog but it definitely happens. Is it because of all the hyper-stylized camera work that might have been okay in small doses but gradually becomes distracting and then downright irrit... All Over Me
Welcome to Hell's Kitchen: a part of New York City that's not on many visitors' tour maps. Hell's Kitchen the quintessential inner city: no one has any money, crime is rampant, and everyone dreams of getting out. It makes a great backdrop f...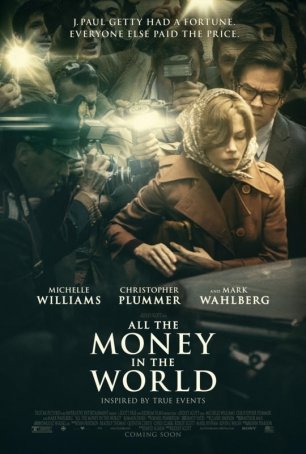 All the Money in the World
In Ridley Scott's All the Money in the World, Christopher Plummer's performance is by far the best thing and the scenes in which he appears are the most compelling. The irony of those statements is evident since Plummer wasn't in the ori...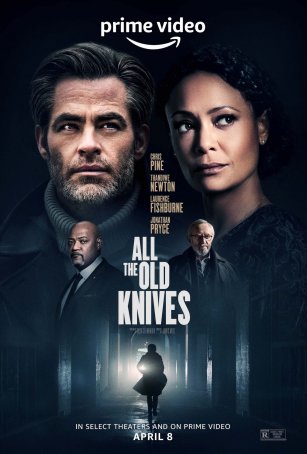 All the Old Knives
With its frequent jumping around in time, All the Old Knives runs the risk of losing the viewer somewhere in the space-time continuum. Movies like this, which demand a non-linear approach for maximum impact, risk diluting the characters, which adm... All the Real Girls
All the Real Girls is an anti-Hollywood romance; a tonic for all those weary of the usual cinematic overglamorization of love. Anchored deep in the bowels of reality, this movie proves that love can be just as affecting and effectively realized wh...