ReelViews for R movies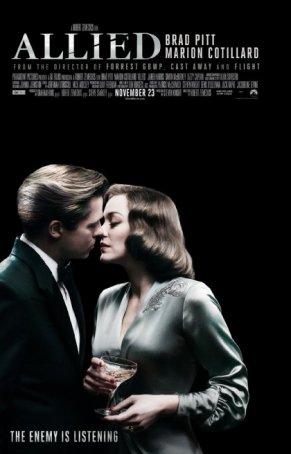 Allied
Allied is a World War II movie where all the action happens far from the front lines. Whether in the cafes and reception halls of Casablanca or the bombed-out streets of London, the characters face the tribulations that characterize life away from th...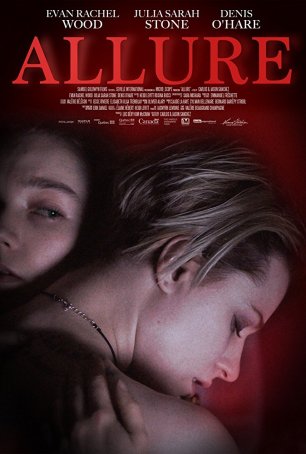 Allure
Spoilers ahoy!Allure is the psychological study of a disturbed thirtysomething woman and the unhealthy relationship she develops with a girl half her age. Despite a threadbare screenplay featuring overfamiliar motifs, the movie gains traction ... Almost Famous
One of the best reviewed movies of 2000, Almost Famous is sure to appear on many critics' end-of-the-year Top 10 lists. A number of respected voices have already declared this to be the best film of the year. However, although there's no doubt th... Along Came a Spider
Here's one important rule about film criticism and review writing: the harder you have to think to find something noteworthy or laudable about a motion picture, the less likely it is to get a recommendation. So, although there are some things to ... Alpha Dog
It goes without saying that it's dangerous for a lamb to spend time in the den of wolves, but when that lamb lingers longer than is necessary, the result is guaranteed. Alpha Dog, the 2006 Sundance Closing Night film whose resemblance to a real-lif...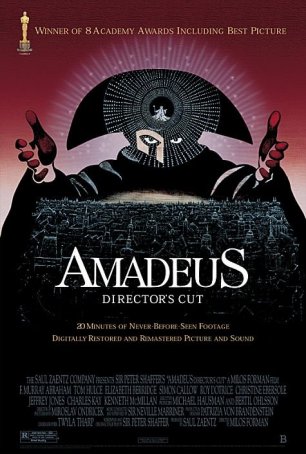 Amadeus
Most movies about artists (painters, composers, authors, etc.) tend to be dull and uninspired, rendering the subject of the film far less interesting than his or her work. Amadeus is an exception. In fact, it is arguably the best motion picture e...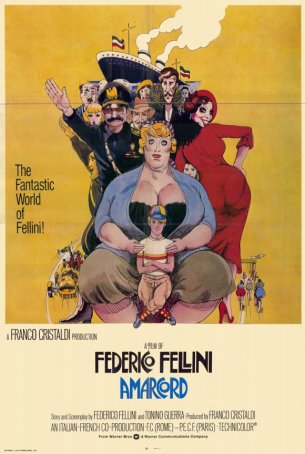 Amarcord
I have always felt that Fellini is an acquired taste, and it's one for which I never developed a ravenous appetite. While I value the director's flamboyancy, his work has never connected with me in the same way as the output of many of the...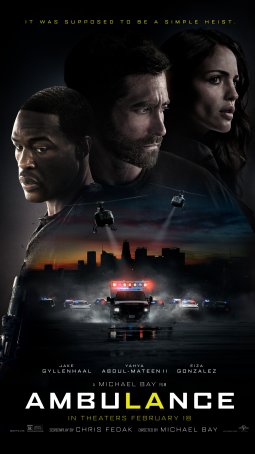 Ambulance
If you're more interested in visual razzamatazz than little things like character development or interaction, Ambulance may be your movie. If you prefer sweeping, hyperkinetic camera movements and spastic editing to a coherent narrative, Amb... Amelie
Years ago, while watching Delicatessen (in 1992) and The City of Lost Children (in 1995), I wondered which of the co-directors, Jean-Pierre Jeunet or Marc Caro, was more responsible for the films' quirky tone and striking visual style. Although Ca...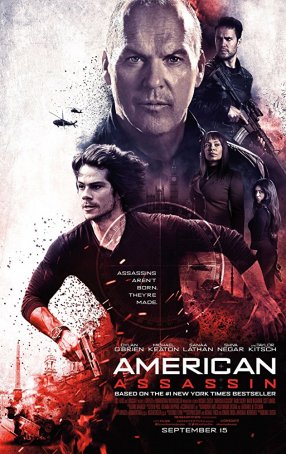 American Assassin
American Assassin is as generic an espionage thriller as you're likely to find. Leaving no cliché unturned and offering a roster of predictable "twists" and unsurprising "surprises", the production seems more like it was assembled f...