ReelViews for R movies American Gangster
American Gangster is compelling in the same way that many mob-related motion pictures are compelling, but it fails to achieve the greatness that the best of them attain. The problem with American Gangster may be that it tries to hard to provide bal... American History X
Racism. It's almost impossible to turn on a news program, read a paper or magazine article, or engage in a political discussion without that word coming up at one time or another. White Rage has many forms - from the hoods of the KKK to the shave...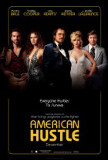 American Hustle
By cannibalizing the casts of his previous two movies, director David O. Russell has come up with his third consecutive winner. American Hustle, very loosely based on late 1970s "ABSCAM" sting, takes its cues from Boogie Nights both in terms of how...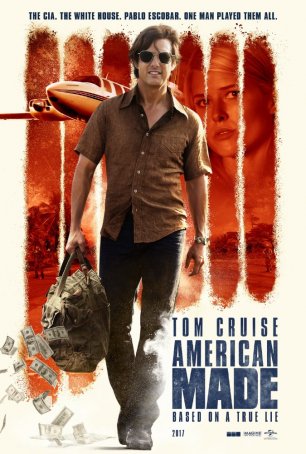 American Made
American Made is loosely – very, very loosely – based on true events. Ultimately, however, little of the real Barry Seal's life has made it into the film, which is used by director Doug Liman (The Bourne Identity, Edge of Tomorrow) and ...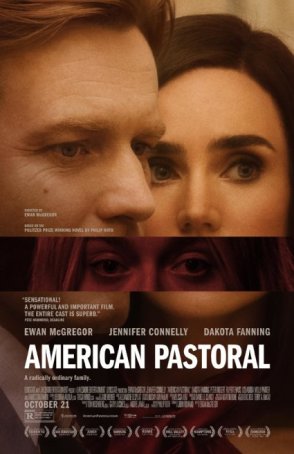 American Pastoral
American Pastoral is another in a long line of movie adaptations of revered novels that lose something significant in their translation from page to screen. Although it's not possible to argue that Philip Roth's 1997 Pulitzer Prize-winnin... American Pie
With American Pie, it's a case of the reality of the situation being dwarfed by the hype. Word of mouth has this pegged this as the most raunchy movie of the summer - a film that embraces taboos and pushes the limits of the MPAA's R rating (indeed... American Pie 2
In the case of American Pie, more is less. As in less funny, less sexy, and much, much less enjoyable. This sequel, like so many that have preceded it this year, exists exclusively because its forerunner made a lot of money - and the lack of insp... American Psycho
Sight unseen (except by attendees at the 2000 Sundance Film Festival, where the movie premiered), Mary Harron's American Psycho has already become one of the most controversial motion pictures of the year (making it a "must see" for some film-goers...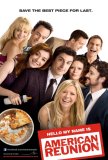 American Reunion
American Pie remains a touchstone of '90s comedies in particular and raunchy teen sex comedies in general. Viewed today, it has retained an element of its initial breezy freshness, although a progression of envelope-pushing comedies have made it ea...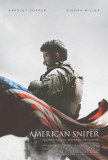 American Sniper
American Sniper lifts director Clint Eastwood out of the doldrums that have plagued his last few films. Loosely based on the life of decorated Iraq War veteran Chris Kyle, the movie not only represents the best effort from Eastwood since his Oscar-wi...