Movies starring Ned Beatty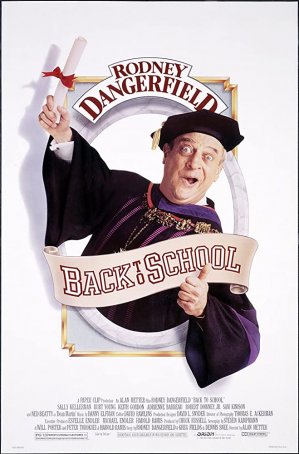 Back to School
For Rodney Dangerfield, the stand-up comedian whose catchphrase was "I don't get no respect," Back to School provided an opportunity to get more than his share of praise and adulation. The crowd-pleasing comedy grossed $91M, making it th...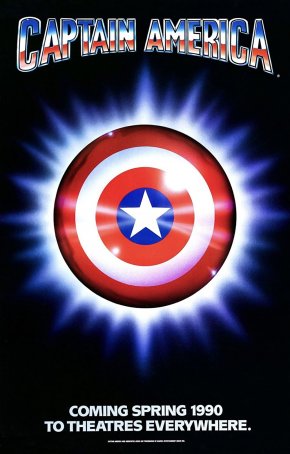 Captain America
For younger fans of Marvel movies, it may be hard to remember anything that came before the advent of the MCU. For decades, however, studios had been trying to strike gold with Marvel properties in ways to rival the success experienced by Warner B... Charlie Wilson's War
It's a curious thing. Whenever this much talent is assembled for a motion picture, the result inevitably seems to be a letdown. And to say that Charlie Wilson's War is topheavy with talent is to understate the matter. The cast features three Osc... Cookie's Fortune
Cookie's Fortune deserves to be appreciated on its own terms. A less-ambitious outing from veteran director Robert Altman (at least when compared to movies like Nashville, The Player, and Short Cuts), this movie delivers agreeable performances and...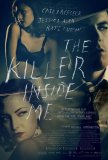 Killer Inside Me, The
The Killer Inside Me, British director Michael Winterbottom's adaptation of American pulp writer Jim Thompson's novel, is full of nice little touches, but somehow misses the mark when it comes to the big picture. Winterbottom's approach is a littl... Nashville
Not only is Nashville the title of Robert Altman's 1975 cinematic masterpiece and the name of the city in which the action is set, but it is the biggest and most colorful character on a palette crammed with well-developed, interesting individuals. ... Network
In motion pictures, there are essentially three types of satire: a fatuous, silly kind that emphasizes jokes to the exclusion of all else; a lightly comic approach that gently pokes fun at issues while developing a plot and characters; and a vicio... Prelude to a Kiss
Prelude to a Kiss convinced me that Meg Ryan possesses the acting chops to be in more than light romantic fare - a distinction that her best-known movie at the time (When Harry Met Sally) had not claimed. In fact, her performance in this 1992 prod...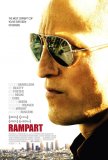 Rampart
It is fair to argue that, at least in the case of Rampart, Woody Harrelson is better than the material in which he appears. A cop story loosely based on real-life events, Rampart is cursed with a meandering script that mines overworked tunnels and ...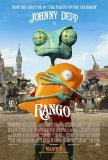 Rango
The first animated film from ILM is also the first memorable motion picture of 2011. Also, in a break from Hollywood's incessant race to surcharge parents to death by releasing anything bearing the "family film" moniker in 3-D, Rango is available i...