Movies starring Tony Todd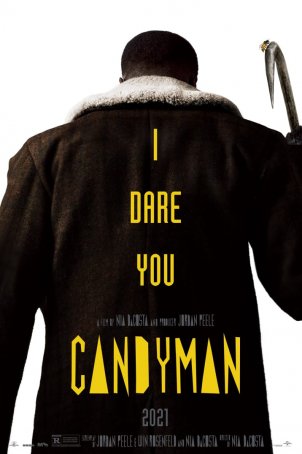 Candyman
At the time of its October 1992 release, I wrote the following about the original Candyman (which was directed by Bernard Rose based on a story by Clive Barker): "Candyman is one of the most intelligent and chilling movies to grace the scree...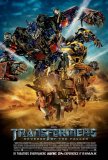 Transformers: Revenge of the Fallen
Call me old fashioned, but I like a little side story and character to go along with my order of big, loud special effects. Apparently, I'm in the minority, though, because the original Transformers made more money than I'd see in 300 lifetimes. ...