Movies starring Jack Warden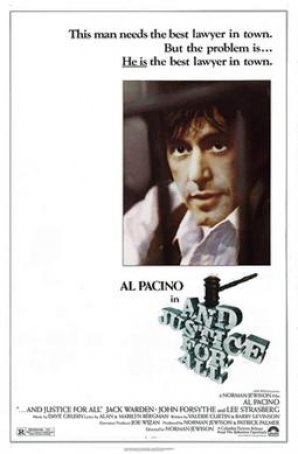 ...And Justice for All
Perhaps Robert Frost put it best when he said, "A jury consists of twelve persons chosen to decide who has the better lawyer." Once, practicing law was considered a worthy, honorable career. No longer. In a bloated legal system where technicaliti...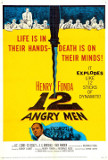 12 Angry Men
There have been two exceptional versions of Reginald Rose's teleplay, 12 Angry Men. The first (and better known) was the 1957 adaptation, which starred such luminaries as Henry Fonda, Jack Warden, E.G. Marshall, Martin Balsam, Jack Klugman, and Lee...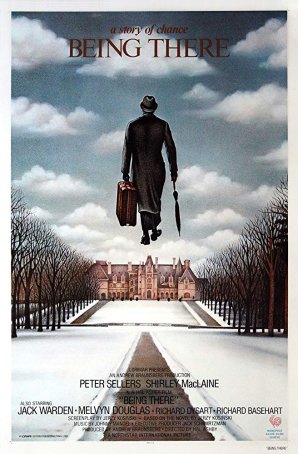 Being There
Being There, Hal Ashby's 1979 adaptation of Jerzy Kosinski's novel, is a delightfully dark comedy that, despite a cynical bent, offers viewers a good time. At the heart of Being There's popularity is a recognition that even the most simp... Bullets over Broadway
Sure as the turning of the leaves, this time of the year, fresh with the scent of Oscars to come, brings the release of a new Woody Allen motion picture. Two years ago, his Fall contribution was Husbands and Wives. Last year, it was Manhattan Mur... Bulworth
I'd like to say that Bulworth is the best political satire in years, but the truth is that is has tough competition from Barry Levinson's corrosive Wag the Dog in that department. Both films succeed admirably, but, although each takes aim at the s...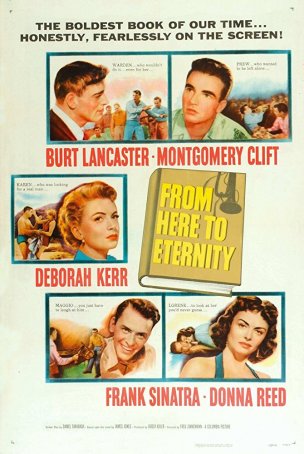 From Here to Eternity
The lasting image most people have of From Here to Eternity is of Sgt. Milton Warden (Burt Lancaster) embracing Karen Holmes (Deborah Kerr) on the beaches of Hawaii with the surf churning around them. This iconic moment, emblazoned in the minds... While You Were Sleeping
While it's true that making good romantic comedies is still something of an art, producing average films of the genre has become a science. Take a little chemistry, a portion of physics, some basic biology, and mix them together according to a wel...