Movies starring David Carradine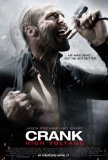 Crank 2: High Voltage
Crank 2: High Voltage is the freak show act at a carnival. It's so over-the-top that the phrase ceases to have meaning in this context. It's a bizarre concoction of testosterone, adrenaline, and psychedelics. It seeks not only to top its predece...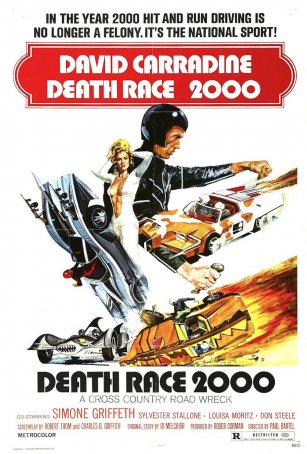 Death Race 2000
Fans of Death Race 2000 (they comprise a small but loyal group) argue that the movie's strength lies not in its action but its political commentary. Although it would be fair to say that the film has allegorical elements related to a dystopi... Kill Bill (Volume 1)
Quentin Tarantino fans have been waiting six long years for the release of the director's follow-up to Jackie Brown. So what do they get for their patience? An incomplete movie, artlessly cleft in the middle. Cinema interruptus. A film whose ed... Kill Bill (Volume 2)
Two things are readily apparent about Kill Bill Volume 2. First, unlike its predecessor, this is a complete movie. It stands on its own. It is possible to see and enjoy Volume 2 in a way that was not true of Volume 1. Viewed in retrospect, the ...