Movies starring Antonio Banderas Mask of Zorro, The
Zorro, the swashbuckling hero of the undertrodden, was introduced to the world in 1919 when he debuted in the pages of Johnston McCulley's serialized novel, The Curse of Capistrano. Within a year, the masked man had appeared in a film, the silent ... Philadelphia
Some will argue that a film, being essentially a means of entertainment, can do little to change a national consciousness. Others, citing the power of the medium, will claim that motion pictures possess this rare and extraordinary ability. These ...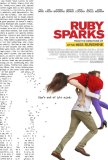 Ruby Sparks
After watching Ruby Sparks, I asked myself a question: Did I enjoy it as much as I did because it brings such a breezy perspective to a tired genre or because it offers a unique point-of-view of creativity and the writing process? I'm not sure Ruby... Shrek 2
A certain amount of credit must be given to the filmmaking team behind Shrek 2 for overcoming a seemingly insurmountable obstacle and producing an entertaining motion picture. That obstacle is the ending of the original Shrek, which neatly wrapped...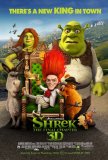 Shrek Forever After
Seen in standard (non-IMAX) 3-D. When the first Shrek made its theatrical debut in 2001, it came accompanied by expectations normally reserved for sequels with impressive pedigrees. Unlike any previous animated endeavor, it was a magically irre... Shrek the Third
Four words say all that needs to be said about Shrek the Third: more of the same. The problem is, what seems fresh and pleasing the first time through starts to feel a little stale by the time we've gone through it three times (not counting video ...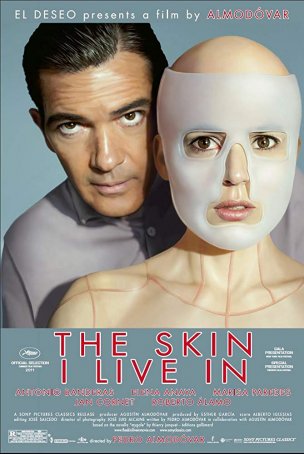 Skin I Live In, The
The Skin I Live In is an old-time horror movie told in anything but an old-time horror movie fashion by the iconoclast Spanish filmmaker Pedro Almodovar. There's a mad scientist, a faithful servant, a beautiful woman trapped in a prison, and... Take the Lead
It's Dangerous Minds with dancing. That's the sinking feeling I got while watching Take the Lead, one of the year's most uninspired inspirational stories. Culled from the real-life experiences of Pierre Dulaine (Banderas), Take the Lead warps and...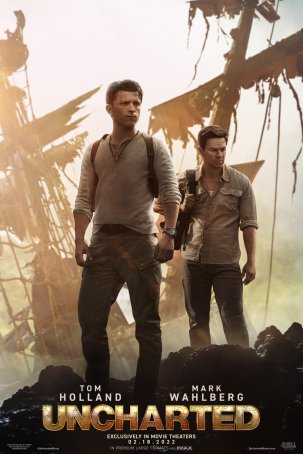 Uncharted
Tell me if you've heard this refrain before: The experience of playing a game is more rewarding than watching a movie adaptation. Sadly, this applies as much to Uncharted as to nearly every previous game-to-movie translation. Even Uncharted, tou...