Movies starring Antonio Banderas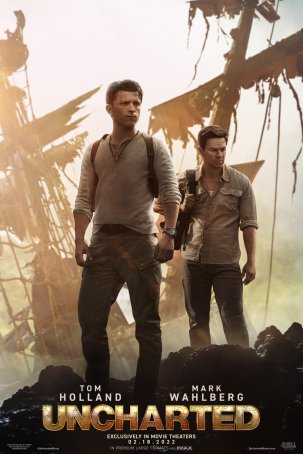 Uncharted
Tell me if you've heard this refrain before: The experience of playing a game is more rewarding than watching a movie adaptation. Sadly, this applies as much to Uncharted as to nearly every previous game-to-movie translation. Even Uncharted, tou...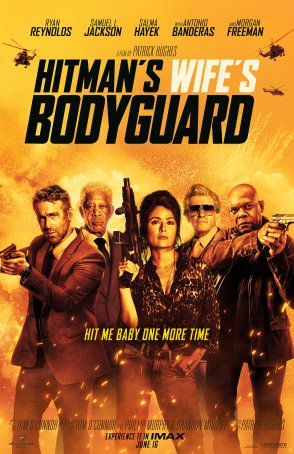 Hitman's Wife's Bodyguard
Four years ago, when I reviewed The Hitman's Bodyguard, I described it as a fun throwback to the mixed-race buddy pictures of the late 1980s and early 1990s. Due in large part to the combustible chemistry between lead actors Ryan Reynolds (w...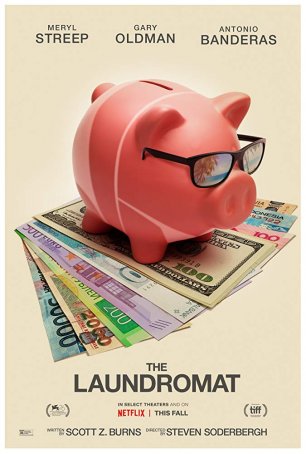 Laundromat, The
If you were paying attention to the news in 2015, the phrase "Panama Papers" will mean something. The Laundromat is Steven Soderbergh's expose about the release of those documents, which provided details of more than 200,000 offshore acc...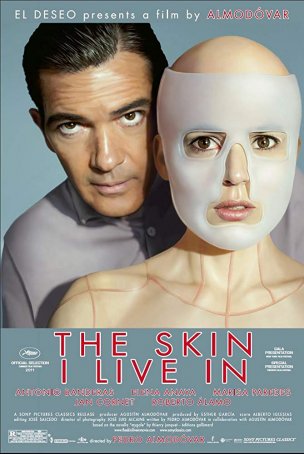 Skin I Live In, The
The Skin I Live In is an old-time horror movie told in anything but an old-time horror movie fashion by the iconoclast Spanish filmmaker Pedro Almodovar. There's a mad scientist, a faithful servant, a beautiful woman trapped in a prison, and...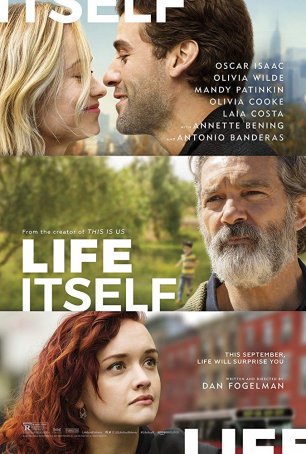 Life Itself
Life Itself starts out with great promise – a dizzying first act that creates the tapestry of a character's life by offering a kaleidoscope of moments from his past. It's poignant, effective, and punctuated by actions that are breathtaki...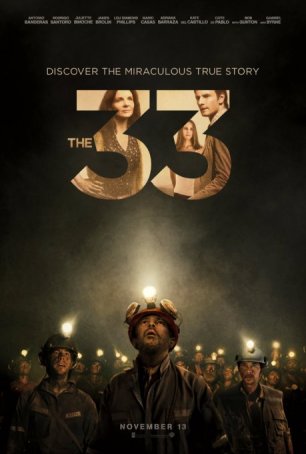 33, The
Some material is inherently better suited to documentary (rather than feature film) treatment. That's the case with The 33, a "based on fact" account of the 2010 Chilean mining disaster that riveted news-watching populations worldwi...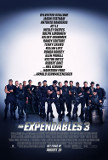 Expendables 3, The
They're back! That lovable band of washed-up '80s action heroes has returned in full glory for the third installment of Sylvester Stallone's The Expendables series. And, while some of the names have changed (bye, bye Bruce Willis and Chuck Norris;...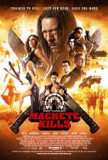 Machete Kills
Machete Kills plays like a joke that's been told a few times too often. A lampoon of bad genre movies from the '60s and '70s with a '10s sensibility, the film is more like a collection of overcooked scenes than an actual narrative-based motion pict...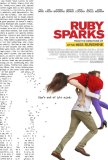 Ruby Sparks
After watching Ruby Sparks, I asked myself a question: Did I enjoy it as much as I did because it brings such a breezy perspective to a tired genre or because it offers a unique point-of-view of creativity and the writing process? I'm not sure Ruby...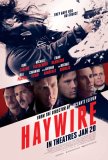 Haywire
Steven Soderbergh's Haywire exhibits a remarkable economy of screen time - unusual in an era of bloated action films in which even throw-aways challenge the two hour mark. In fact, one could argue that Haywire is too short. It's enjoyable enough,...