Movies starring Penelope Cruz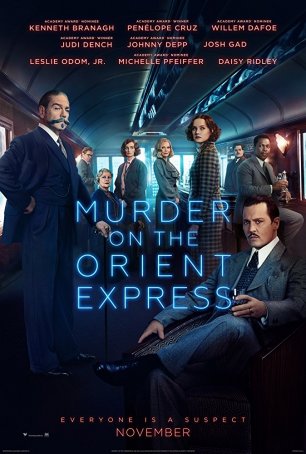 Murder on the Orient Express
Like most Agatha Christie stories, Murder on the Orient Express is all about the "whodunnit?" Once that question has been answered, there's little reason to revisit the story. Christie never cared much about character development and her ...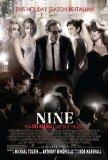 Nine
Nine represents director Rob Marshall's second big-screen musical spectacle. His previous effort, Chicago, won an Oscar; although Nine is likely to win its share of praise, it probably won't come close to achieving the same level of acclaim. Alth... Open Your Eyes
Of all the films that emerged from the 1998 Sundance Film Festival, none caused me to ponder, wonder, and puzzle more than Alejandro Amenabar's sophomore feature, Open Your Eyes. Film of this intelligence, audacity, and complexity come along s...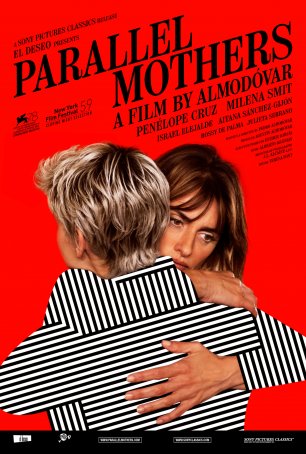 Parallel Mothers
Parallel Mothers, Pedro Almodovar's 15th movie since exploding onto the international scene with Women on the Verge of a Nervous Breakdown, is two movies crammed into one and both suffer at least a little by having to share time with the other. ...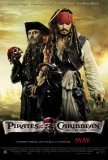 Pirates of the Caribbean: On Stranger Tides
Seen in IMAX 3-D. The fourth Pirates of the Caribbean movie represents a perfect encapsulation of what the summer sequel tent-pole has become: a half-baked casserole of recycled elements from past installments of the franchise tossed together wi... Sahara
Sahara takes the action/adventure story to new heights of preposterousness. In a way, that's not a bad thing, since it allows a certain level of guilty enjoyment. You're never expected to take anything in the movie seriously, because the characte...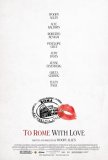 To Rome with Love
Once upon a time, calling a movie "lesser Woody Allen" might be considered a slap in the face. Now, it's more-or-less expected. In the last decade, Allen has directed two good movies: Match Point and Midnight in Paris. Everything else has been med... Vanilla Sky
Vanilla Sky (the name refers to a painting by Monet) is the quirkily titled American remake of the 1997 Spanish language feature, Open Your Eyes. Like its predecessor, Vanilla Sky is a mind-bending excursion across genres - a warped fairy tale tha...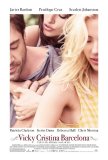 Vicky Cristina Barcelona
There was hope in 2005 that Woody Allen had re-discovered his groove with the release of Match Point. Since then, however, he has slipped back into the sinkhole of mediocrity that kept him from greatness throughout most of the '90s and '00s. Unfo... Volver
All the world is in love with Almodovar, or at least so he would have us believe. His full name is Pedro Almodovar, but no one bothers with the first name, least of all Pedro. His movies trumpet "A Film by Almodovar" with pride, and his latest, Vol...