Movies starring Tyler Hoechlin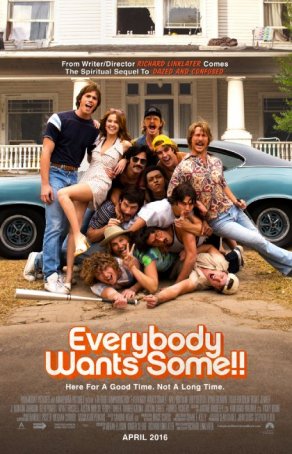 Everybody Wants Some!!
For those hoping that writer/director Richard Linklater would use the success of his two previous films, Before Midnight and Boyhood, as springboards to a deeper, more meaningful exploration of the "human experience," Everybody Wants Some!! is go...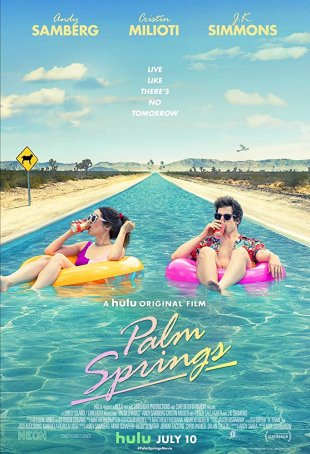 Palm Springs
Groundhog Day was released in 1993. For the next 20+ years, no major production touched the Twilight Zone-ish premise. Recently, however, a new generation of filmmakers has discovered Groundhog Day and decided to try their hands at expanding t... Road to Perdition, The
Tom Hanks as a cold-blooded hit man? Say it ain't so, Forrest! Over the course of his illustrious career, which is well into its third decade, Hanks has played a cross-dresser, a man infatuated by a mermaid, the manager of a women's baseball te...