Movies starring Jesse Eisenberg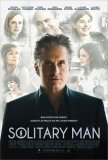 Solitary Man
Gordon Gekko lives! But then we all know that - Oliver Stone and Michael Douglas have filmed a sequel to Wall Street that is currently sitting on shelves awaiting its late September 2010 release. However, Douglas gives us a preview of what an alt... Squid and the Whale, The
The foundation of any good family drama is interesting characters, and The Squid and the Whale is replete with them. Movies about divorce and dysfunctional families are so commonplace that it's difficult to avoid slipping into clichés yet, as a re...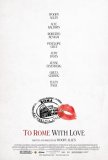 To Rome with Love
Once upon a time, calling a movie "lesser Woody Allen" might be considered a slap in the face. Now, it's more-or-less expected. In the last decade, Allen has directed two good movies: Match Point and Midnight in Paris. Everything else has been med...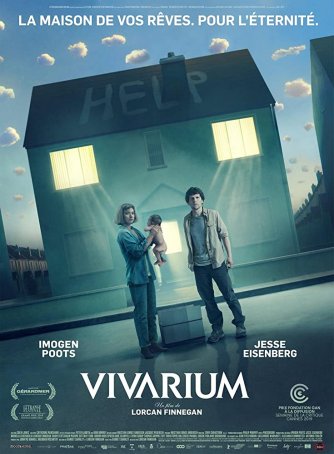 Vivarium
Vivarium could have been written by Steven King, but it wasn't. It could be an episode of The Twilight Zone, but it's not. The movie, whose story/screenplay is co-credited to director Lorcan Finnegan and Garret Shanley, is a study in the p...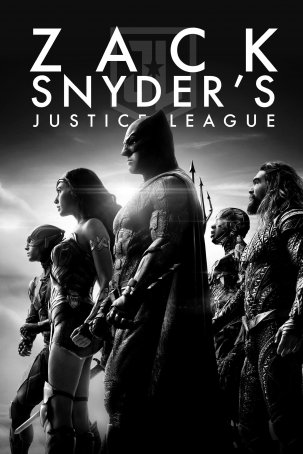 Zack Snyder's Justice League
Spoiler Alert for any live-action movie with the words "Justice League" in the title.It's bigger and longer and features a lot more slo-mo, but is Zack Snyder's Justice League better than the hybrid Snyder/JossWhedon version that Warner...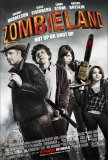 Zombieland
Simply put, most horror films are not scary. There are exceptions, of course, but those are increasingly rare. I think the last horror movie that had me on edge may have been The Mist, and that was released two years ago. Nevertheless, the genre...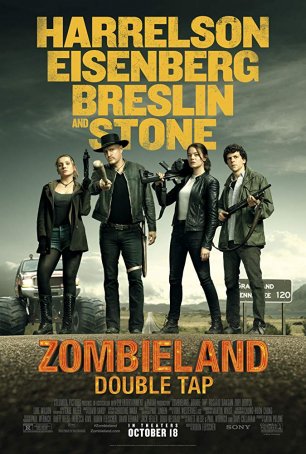 Zombieland: Double Tap
If you liked Zombieland, you'll probably like Zombieland: Double Tap, just not as much. It has some good laughs, although they don't come as frequently. It has some clever moments, but not as many. And the character interaction is fun, at ...