Movies starring Riley Keough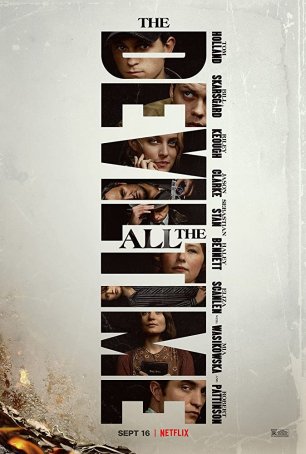 Devil All the Time, The
I love the beginning – the sense of time and place. Part of this has to do with the introductory voiceover narration (provided by the writer of the novel, Donald Ray Pollock, whose intonation has all the right qualities for this job). Part o...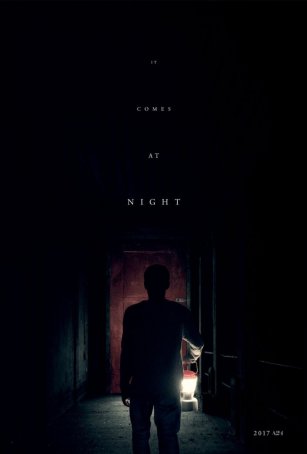 It Comes at Night
Over the past two decades, horror movies have increasingly gravitated toward jump-scare experiences: stories more interested in delivering sudden shocks than developing suspense through mood and atmosphere. This dumbing down of horror, which h...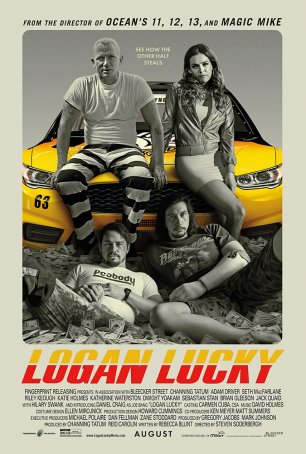 Logan Lucky
In 2013, after making Side Effects, Stephen Soderbergh announced his retirement from feature filmmaking. Over the next few years, he kept busy, primarily as the main creative force behind the TV series The Knick, which he directed, executive p...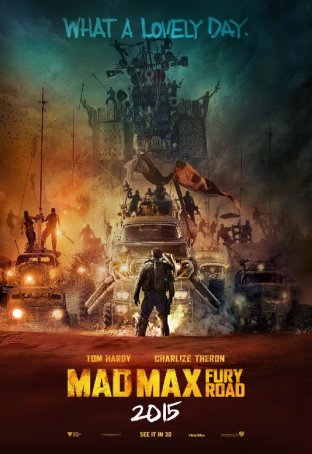 Mad Max: Fury Road
Mad Max: Fury Road delivers. There's no clearer or more succinct way to put it. 30 years after last appearing on the big screen, Max roars back with a vengeance. Part reboot, part sequel, and part something entirely different, Fury Road takes us ...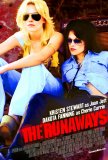 Runaways, The
The Runaways is a well-made but generic account of the rise and collapse of a musical group. In piecing together this partially fictionalized account of the mid-1970s girl rock band, The Runaways, writer/director Floria Sigismondi has erred on the...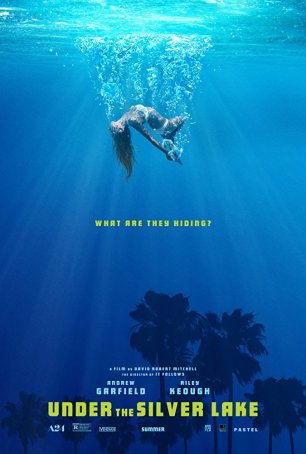 Under the Silver Lake
A naked woman wearing an owl mask. Sex orgies in buried tombs. Skinny-dipping shoot-outs. A serial killer of dogs. A topless woman with a talkative parrot. A girl with a balloon fetish. An aggressive skunk. Enough conspiracies and secret codes...