Movies starring Anamaria Marinca 4 Months, 3 Weeks and 2 Days
4 Months, 3 Weeks and 2 Days is an abortion movie with a different perspective from the traditional melodrama or documentary. This production neither moralizes nor takes a side in the pro-life/pro-choice debate. In fact, this isn't about the issu...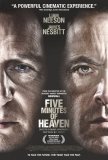 Five Minutes of Heaven
Five Minutes of Heaven is about consequences - the unintended consequences of an action that can have repercussions years or decades after an event. This material, which forms the mother lode of Five Minutes of Heaven's substance, is powerful and c...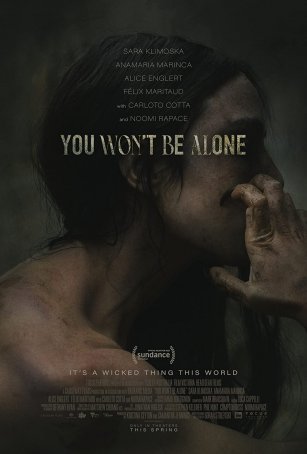 You Won't Be Alone
Some movies you love from the first minute of the first reel. For others, it can take a little longer. You Won't Be Alone falls in the latter category but rewards those who stick with it. An art-horror film that cares more about aesthetics and e...