Movies starring Rhys Ifans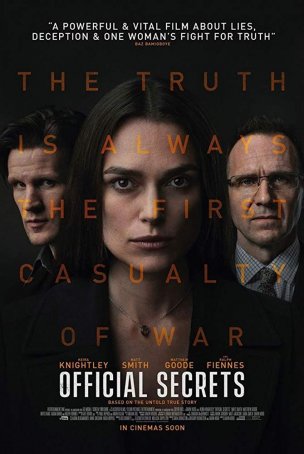 Official Secrets
Official Secrets disrobes a scandal that received scant coverage in the U.S. media when it occurred some 15 years ago. Although hampered somewhat by a fragmented and procedural structure, the film nevertheless makes a compelling argument that ...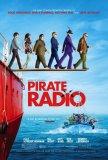 Pirate Radio
Despite arriving on North American screens mid-way through the month of November with a cast that features three previous Academy Award nominees (Philip Seymour Hoffman, Kenneth Branagh, Emma Thompson) and a similarly honored writer/director (Richa...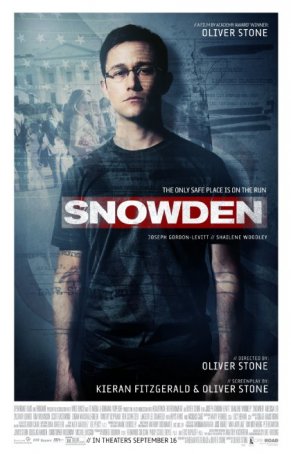 Snowden
Few would debate that the story of Edward Snowden's life is as compelling as it is controversial. Based on Oliver Stone's biopic, Snowden, it would also seem to be inherently non-cinematic. By opting to go with a straightforward account o...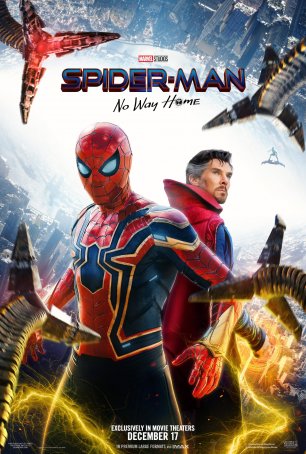 Spider-Man: No Way Home
Note: This review contains no overt spoilers beyond what can be found in the trailers and other officially sanctioned publicity material. However, if you read between the lines, you may sniff out a few things. Proceed with caution. Spider-Man: No ...