ReelViews for PG movies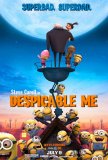 Despicable Me
Seen in standard (non-IMAX) 3-D. 2010 has not been a vintage year for movies in general, but it has been an uncommonly good year for animated films. With Toy Story 3 leading the way, the latest crop of big screen animated fare has emphasized th...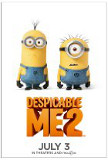 Despicable Me 2
Despicable Me 2 feels like a opportunity to get together with some old friends, hang out, and discover what they've been up to. The movie lacks the high voltage wit of its predecessor but the breezy charm is still in place and, especially for kids,...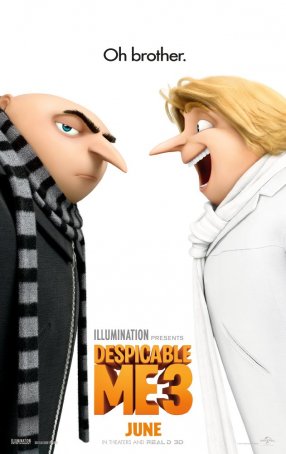 Despicable Me 3
Despicable Me 3 is an example of how even the most promising animated franchises can hit a wall if allowed to continue too long. One can understand why Universal greenlit this film. The previous two (or three if you count the spin-off Minions)...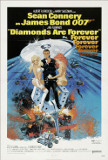 Diamonds Are Forever
Released in 1971, Diamonds Are Forever was Sean Connery's final "official" turn as James Bond (although he eventually starred in Never Say Never Again, 1983's Thunderball remake). After skipping On Her Majesty's Secret Service, Connery was lure... Dinosaur
While watching Disney's Dinosaur, with all of its incredibly rendered creatures and seamless blending of animated objects with real backgrounds, a question occurred to me: In movies like this, can the writing keep pace with the technology? Films ...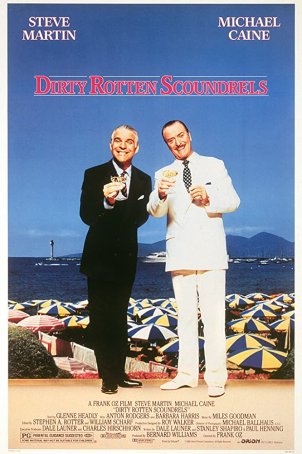 Dirty Rotten Scoundrels
With a title like Dirty Rotten Scoundrels, one shouldn't expect to take the movie seriously and that's the attitude the filmmakers anticipated audiences to have. A comedy caper that relies more on the charm of its stars than the twistiness...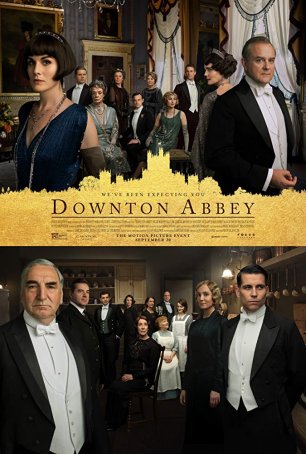 Downton Abbey
If you don't know who the Earl of Grantham is, you can probably stop here. If you don't know Lady Mary's tragic history, this movie may not be for you. And if you aren't breathlessly awaiting the next cutting quip from Lady Violet, the... Dr. Dolittle 2
About the most positive comment I can offer about Dr. Dolittle 2 is that it's not as painful to endure as its 1998 predecessor, Dr. Dolittle. Unlike the earlier Eddie Murphy effort about the M.D. who can talk with animals, the second installment m...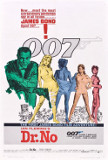 Dr. No
Barring a television adaptation of Casino Royale in the 1950s (not to be confused with the 1967 movie of the same name), 1962's Dr. No was the first opportunity fans of Ian Fleming's James Bond had to watch the intrepid superspy in action. Ho... Dreamer
While many movies claim to be based on true stories, Dreamer takes it one step further. The film's official name is Dreamer: Inspired by a True Story. The word "inspired" allows a lot of creative license. In fact, very little of what happens in ...