ReelViews for PG movies Star Wars IV: A New Hope
When one examines the roster of the tens of thousands of motion pictures produced since the late 1800s, not many stand out as trailblazers. One of the few inarguable members of that select cadre is George Lucas' soaring 1977 space opera, Star ...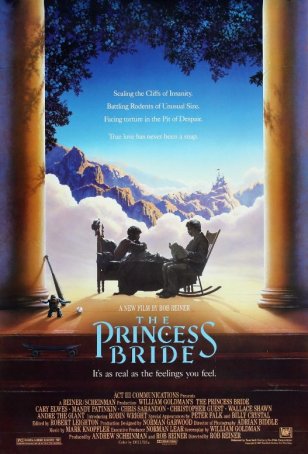 Princess Bride, The
"My name is Inigo Montoya. You killed my father. Prepare to die." When William Goldman wrote those words, he did not intend for them to become a fragment of '80s pop culture. When Mandy Patinkin spoke those words, he didn't expect his every i... Jaws
In addition to scaring the living daylights out of millions of movie-goers and putting a cramp in the revenue stream of nearly every North American beach resort, two significant developments can be attributed to Jaws. With its more than $250 milli... Gettysburg
Gettysburg, Ronald F. Maxwell's re-telling of four hot days during the summer of 1863 (based on the Pulitzer Prize winning novel The Killer Angels by Michael Shaara), is a spectacle that gathers power and momentum with every scene. Originally slat... Lawrence of Arabia
The historical epic has been a staple of the motion picture industry since the silent era. Over the years, it has evolved to mesh with the times and meet audiences' expectations. Viewers in the 1910s got D.W. Griffith's racist Birth of a Nation, ...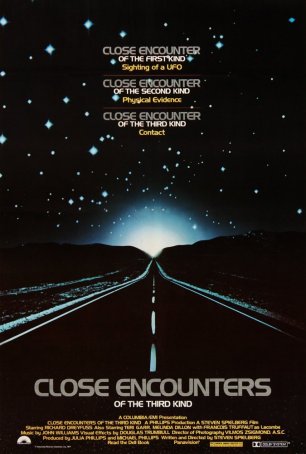 Close Encounters of the Third Kind
In late 1977, everyone seemed to believe this. Although UFOs have been a popular subject for speculation, rumination, and investigation for more than 50 years, at no time was the phenomenon more popular than during the 1970s. Along with the Loch ...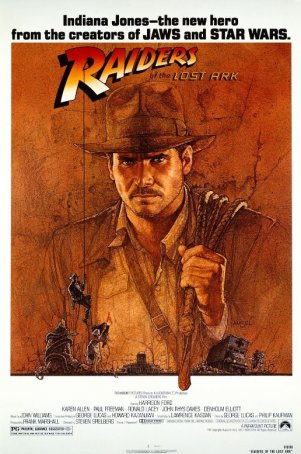 Raiders of the Lost Ark
Spoilers Ahoy!: The assumption is that everyone reading this review has seen Raiders of the Lost Ark. The review discusses in frank detail things about the ending, so, if you haven't seen the film and don't want its secrets spoiled, watch the mov... Age of Innocence, The
It's New York City in the 1870s, a society ruled by expectations and propriety, where a hint of immorality can bring scandal and ruin. This is an America every bit as Victorian as her contemporary England. Into this world arrives Countess Ellen O... Enchanted April
Watching Enchanted April, the story of four dissimilar women in post-World War One England going on a holiday to a secluded castle in Italy, is the next best thing to taking a vacation. It casts a warm, relaxed spell that evokes feelings guarantee...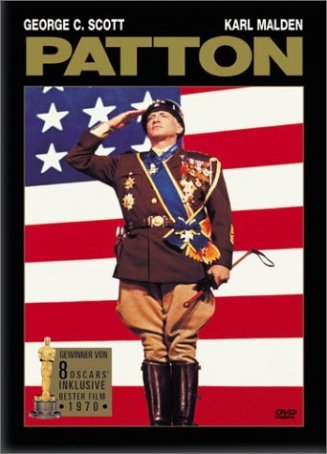 Patton
"Through the travail of ages Midst the pomp and toils of war, Have I fought and strove and perished Countless times upon a star. As if through a glass, and darkly, The age-old strife I see, For I fought in many guises, many names, But a...