ReelViews for PG movies
Boxtrolls, The
The Boxtrolls represents the best animated movie to reach theater screens since The Lego Movie exploded on the scene in February. A British-flavored, 3-D stop motion affair, The Boxtrolls channels more than a little Monty Python in telling its Tarz... Boyfriends and Girlfriends
Throughout his long, respectable career, French auteur Eric Rohmer has been known for three qualities: a gentle touch, a simple style, and the ability to craft some of the most delectable dialogue ever to grace the screen. The magic of Rohmer's f...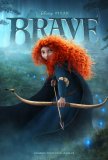 Brave
At first glance, Brave seems much like an old-fashioned animated Disney princess film done using new-fangled technology. Most of the elements are in place: the plucky heroine, the faithful animal companion, a mysterious wizard, and a character-buil...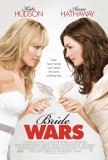 Bride Wars
This movie gave me a headache. Okay, maybe that's an unfair charge to lay at its feet but the fact is that when I walked into the theater, I was fine and when I walked out I had a throbbing pain between my temples. And Bride Wars is the kind of m...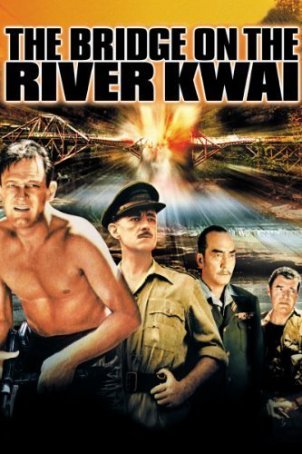 Bridge on the River Kwai, The
Although it's certainly a matter for argument, many cineastes consider David Lean to be one of the ten best directors of lavish epics. Although several of Lean's most accomplished movies were made while he was based in the U.K., they nevertheless ... Bridge to Terabithia, A
Bridge to Terabithia is an example of a movie that does not deliver what the marketing campaign promises. Instead, it delivers something richer and more meaningful. Disney, in its infinite wisdom, is trying to make the film look like a watered do...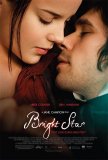 Bright Star
It's amazing how many 19th century authors have received motion picture treatments of their lives - in fact, it may be fair to say that more modern-day movie-goers are seeing their screen stories than are reading their printed works. Bright Star c... Butch Cassidy and the Sundance Kid
Despite arriving during the era when this kind of movie was beginning a slow but inexorable fall from public favor, Butch Cassidy and the Sundance Kid remains one of the best crafted and most beloved of all the Westerns. In addition to launching R...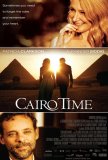 Cairo Time
Cairo Time is about yearning and longing. It's about the bond of intimacy that can be generated by a look and expanded upon by a smile. It's about an impossible love that is never spoken of or openly acknowledged. Aside from a fleeting, stolen k...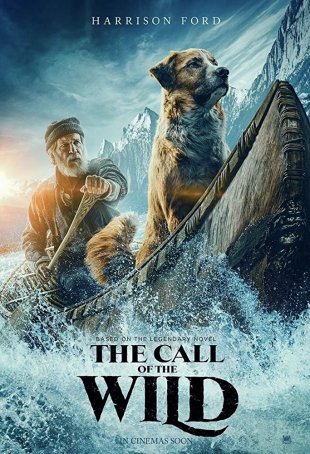 Call of the Wild, The
Note: some spoilers discussing differences between the book and movie.I'll admit to being disappointed by the newest adaptation of Jack London's The Call of the Wild. The motion capture technology that creates a dog out of the efforts of a...