Movies starring Jack Hawkins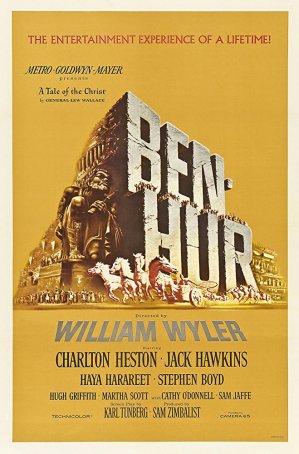 Ben-Hur
Ben-Hur, arguably the most famous Bible-informed epic not to be made by Cecil B. DeMille, is a testimonial to how poorly many spectacles stand the test of time. In its day, Ben-Hur was seen as the ultimate in motion picture entertainment – a...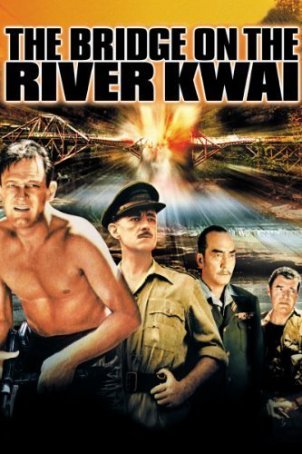 Bridge on the River Kwai, The
Although it's certainly a matter for argument, many cineastes consider David Lean to be one of the ten best directors of lavish epics. Although several of Lean's most accomplished movies were made while he was based in the U.K., they nevertheless ... Lawrence of Arabia
The historical epic has been a staple of the motion picture industry since the silent era. Over the years, it has evolved to mesh with the times and meet audiences' expectations. Viewers in the 1910s got D.W. Griffith's racist Birth of a Nation, ...