Movies starring Jennifer Lawrence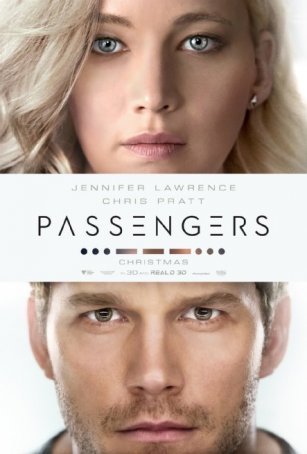 Passengers
Passengers is an art-house science fiction movie that somehow got made by a major studio with A-list stars. The film owes more to castaway stories than traditional spacefaring tales and, at least during the first half, it's ripe with existentia...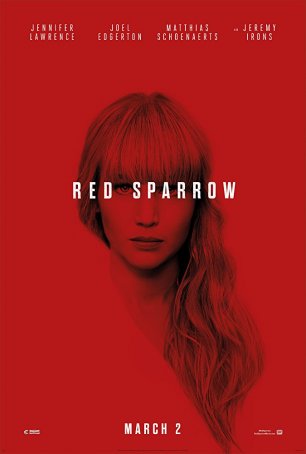 Red Sparrow
Red Sparrow is a deliciously perverse, unflinchingly violent thriller – a modern-day espionage tale that breaks with the tradition of making the spy business the purview of suave and debonair characters. With a story that argues that the Col...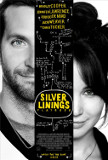 Silver Linings Playbook
Silver Linings Playbook is a quirky adult romantic comedy that goes beyond the standard rhythms of the genre. Although this is a funny movie, there's an edge to the humor, not unlike what we have become accustomed to in the work of Alexander Payne....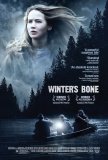 Winter's Bone
Winter's Bone offers a case study in the essential philosophical differences between independent motion picture thrillers and Hollywood/mainstream ones. The third feature from director Debra Granik and winner of two awards at the 2010 Sundance Fil...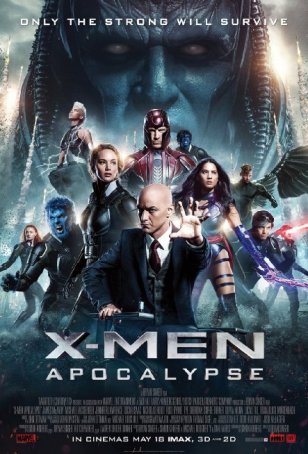 X-Men: Apocalypse
If there's an obstacle to the potential box office success of X-Men: Apocalypse, it's the growing sense of superhero movie fatigue. Counting Deadpool, this is the fourth superhero movie to reach screens in the last three-plus months. With...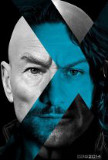 X-Men: Days of Future Past
X-Men: Days of Future Past doesn't feel like a superhero movie, at least not in a traditional sense. There are action scenes but many are suffused with a sense of futility. Battles turn into massacres with the "good guys" on the wrong side of the c...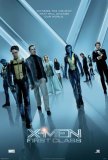 X-Men: First Class
The easiest way to summarize my reaction to X-Men: First Class is with a shrug. The movie is competently made (and not in 3-D, thankfully), has some nice action sequences, tells its story with workmanlike efficiency, and will probably please fans o...