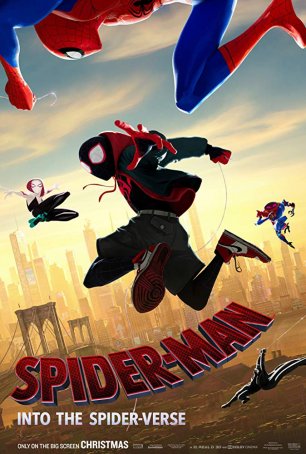 Run Time: 1:57
U.S. Release Date: 2018-11-14
MPAA Rating:
"PG" (Violence)
Genre:
Animated/Adventure
Director:
Bob Persichetti, Peter Ramsey, Rodney Rothman
Cast:
Shameik Moore
,
Kimiko Glenn
,
John Mulaney
,
Nicolas Cage
,
Zoe Kravitz
,
Mahershala Ali
,
Kathryn Hahn
,
Liev Schreiber
,
Jake Johnson
,
Hailee Steinfeld
,
Chris Pine
,
Lily Tomlin
A fresh and breezy way to steer the superhero genre and a testimony to the main character's appeal and versatility.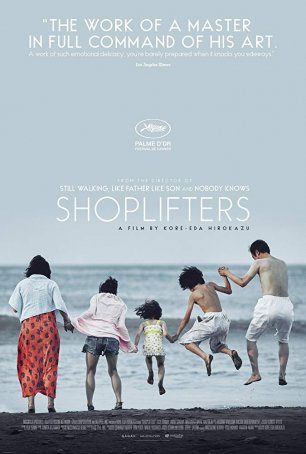 Affirms Kore-eda's status as today's foremost Japanese director whose careful observations about humanity establish him as a worthy successor to Ozu.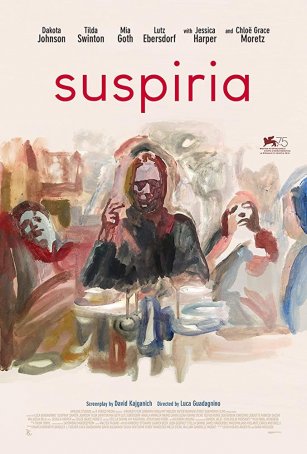 Deserves the derision and disdain it will receive from mainstream movie-goers nationwide.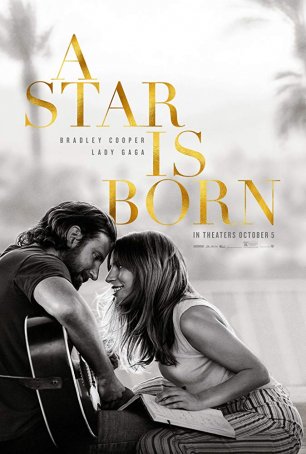 Even the most hard-hearted viewer is likely to have an emotional reaction; this is as much a testimony to the way Cooper tells the tale as to the story itself.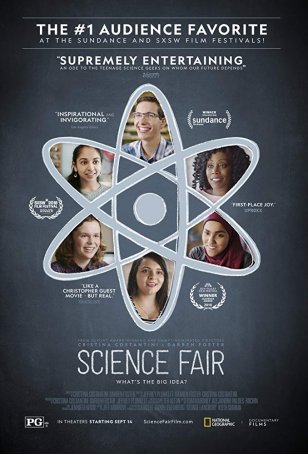 Run Time: 1:35
U.S. Release Date: 2018-09-28
MPAA Rating:
"NR"
Genre:
Documentary
Director:
Cristina Costantini, Darren Foster
Cast:
Jack Andraka
,
Myllena Braz de Silva
,
Ivo Zell
,
Kashfia Rahman
,
Robbie Barrat
,
Abraham Riedel-Mishaan
,
Harsha Paladugu
,
Ryan Folz
,
Anjali Chadha
,
Gabriel de Moura Martins
For those who appreciate documentaries of this sort, it's a reasonable candidate for theatrical viewing.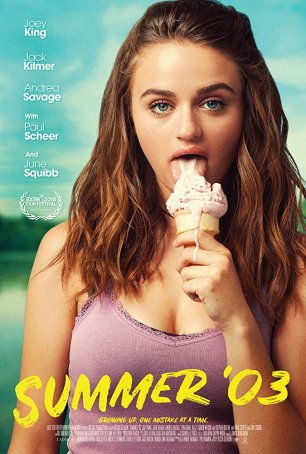 A coming-of-age story characterized by comedy-infused drama and a decidedly female point-of-view.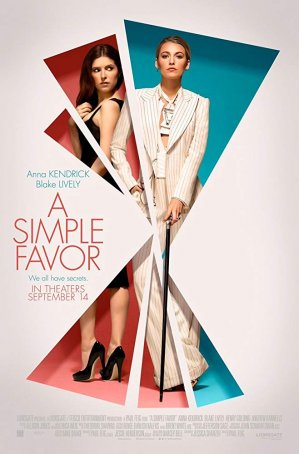 The movie becomes so obsessed with narrative switchbacks that it comes close to straying into self-parody territory.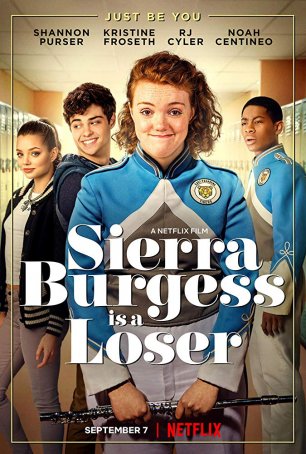 Despite suffering from some third-act narrative problems, this high school rom-com goes down easily and boasts a strong, lived-in performance by Shannon Purser.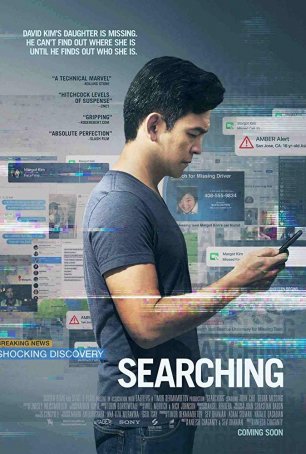 A taut, effectively paced mystery-thriller with a powerful emotional component.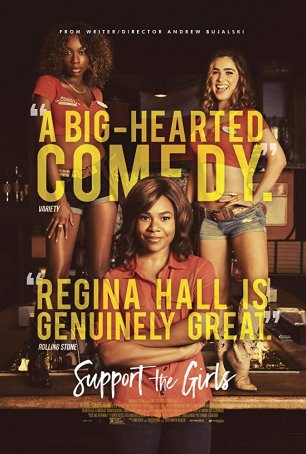 Worth a look if you're interested in seeing Regina Hall at her best but don't expect a lot beyond the one great performance.