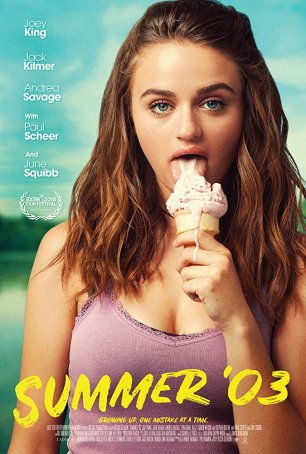 A coming-of-age story characterized by comedy-infused drama and a decidedly female point-of-view.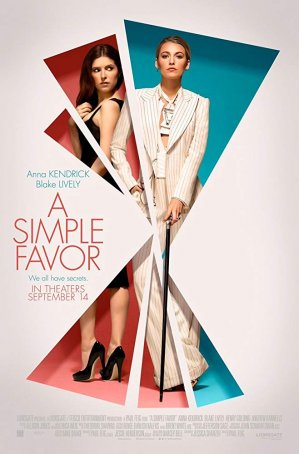 The movie becomes so obsessed with narrative switchbacks that it comes close to straying into self-parody territory.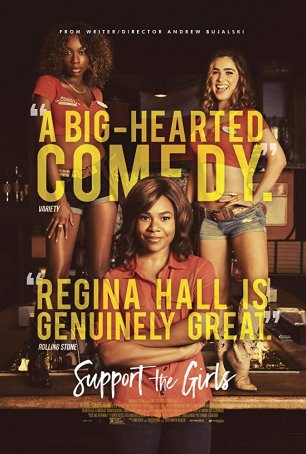 Worth a look if you're interested in seeing Regina Hall at her best but don't expect a lot beyond the one great performance.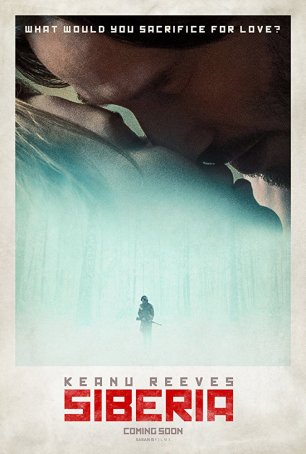 Despite drawbacks related to the casting of Keanu Reeves, "Siberia" is well-paced, offers instances of tension, and doesn't cheat at the end.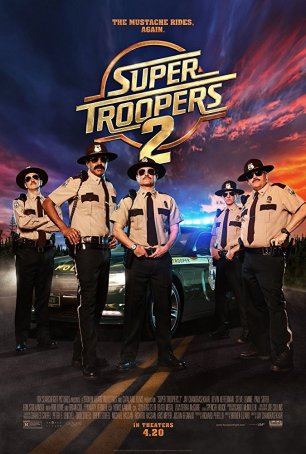 Run Time: 1:42
U.S. Release Date: 2018-04-20
MPAA Rating:
"R" (Profanity, Sexual Content, Cartoon Violence, Nudity, Drugs)
Genre:
Comedy
Director:
Jay Chandrasekhar
Cast:
Steve Lemme
,
Tyler Labine
,
Hayes MacArthur
,
Emmanuelle Chriqui
,
Lynda Carter
,
Rob Lowe
,
Brian Cox
,
Kevin Heffernan
,
Paul Soter
,
Jay Chandrasekhar
,
Erik Stolhanske
,
Will Sasso
A sequel made for (and funded by) Super Troopers die-hards. It's hard to imagine the uninitiated getting much out of it.