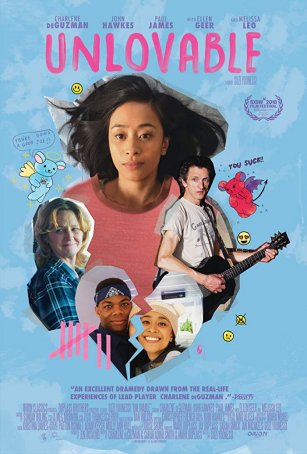 The performances of Charlene deGuzman and co-star John Hawkes keep the viewer engaged as the screenplay touches all the expected bases.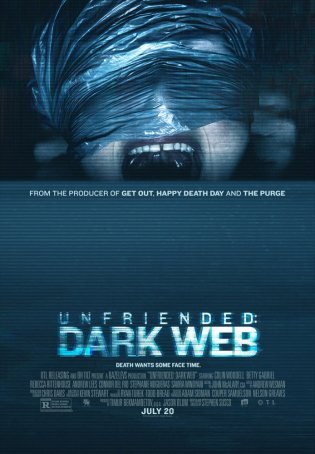 One of the bleakest films of 2018 and shouldn't be seen by anyone expecting a few lighthearted jump-scares.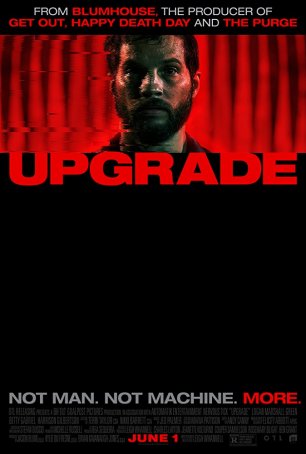 Like all B-movies, this one provides moments of visceral satisfaction while ignoring nuance and (at times) logic.