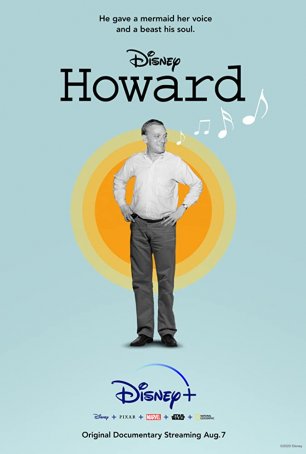 An affectionate but unremarkable biography of lyricist/writer Howard Ashman, who was in large part responsible for Disney's early-'90s renaissance.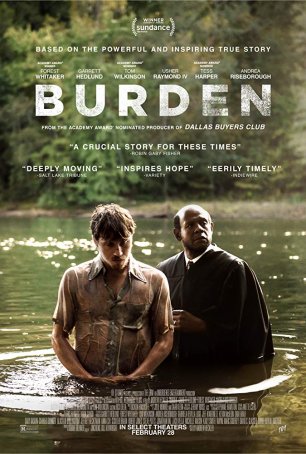 A parable about the redemptive power of love, it's too long and many of its beats have been appropriated from other movies about Southern racism.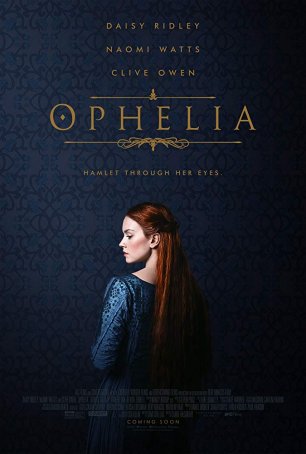 There wasn't much to Hamlet's Ophelia and there's not a lot more to this production's version of her.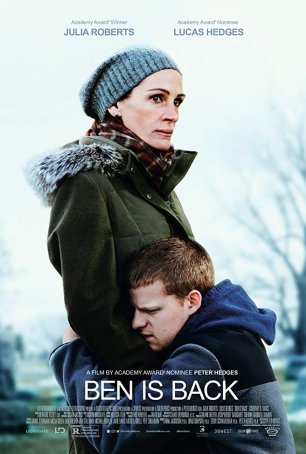 By adding cumbersome elements to the narrative, it ultimately detracts from the core human story.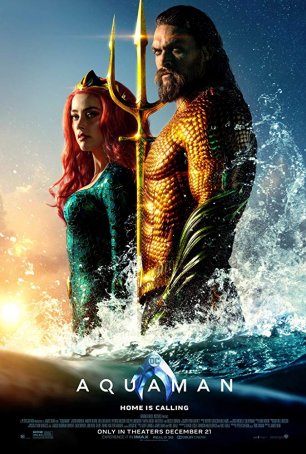 Devoid of complex plotting, comprehensive world-building, and narrative twists, "Aquaman" seems strangely out-of-step with where the genre is going.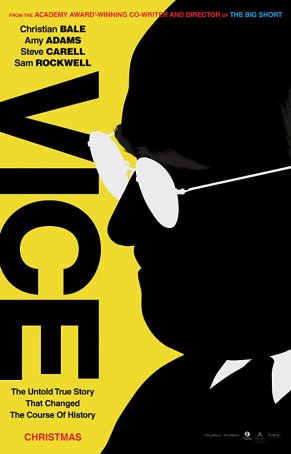 There's nothing surprising or especially interesting - anyone with a rudimentary knowledge of politics will find the terrain familiar and a little stale.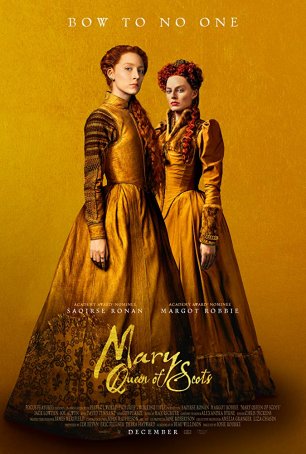 Run Time: 2:04
U.S. Release Date: 2018-12-14
MPAA Rating:
"R" (Violence, Sexual Content)
Genre:
Adventure/Drama
Director:
Josie Rourke
Cast:
Saoirse Ronan
,
Ismael Cruz Cordova
,
Joe Alwyn
,
Guy Pearce
,
Adrian Lester
,
David Tennant
,
Jack Lowden
,
James McArdle
,
Margot Robbie
,
Gemma Chan
A respectable venture that fails to generate the kind of gripping, compulsively watchable melodrama and adventure needed to keep the audience engaged.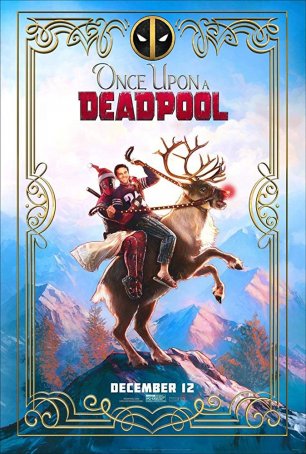 Run Time: 1:55
U.S. Release Date: 2018-12-12
MPAA Rating:
"PG-13" (Violence, Profanity, Sexual Content, Drugs)
Genre:
Action/Comedy
Director:
David Leitch
Cast:
Ryan Reynolds
,
Fred Savage
,
Josh Brolin
,
Morena Baccarin
,
Zazie Beetz
,
Brianna Hildebrand
,
T.J. Miller
,
Karan Soni
,
Stefan Kapicic
,
Julian Dennison
,
Leslie Uggams
As an alternative version of "Deadpool 2", "Once Upon a Deadpool" is more unfortunate than bad.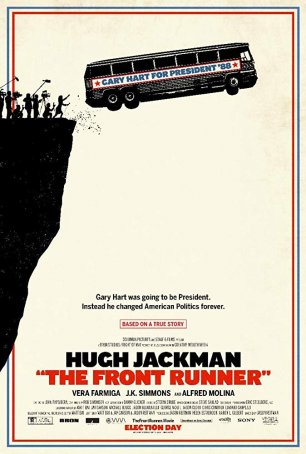 Well-made but uneven, "The Front Runner" is a less a film for general movie-goers than for political junkies.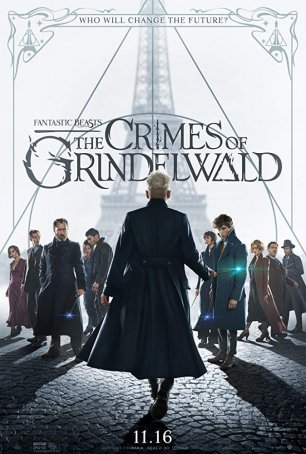 Run Time: 2:14
U.S. Release Date: 2018-11-16
MPAA Rating:
"PG-13" (Violence, Frightening Images)
Genre:
Fantasy
Director:
David Yates
Cast:
Eddie Redmayne
,
Claudia Kim
,
Carmen Ejogo
,
Zoe Kravitz
,
Johnny Depp
,
Jude Law
,
Ezra Miller
,
Alison Sudol
,
Dan Fogler
,
Katherine Waterston
,
Callum Turner
Does an excellent job assembling pieces and preparing viewers for the larger picture but disappoints in its ability to tell a stand-alone story.