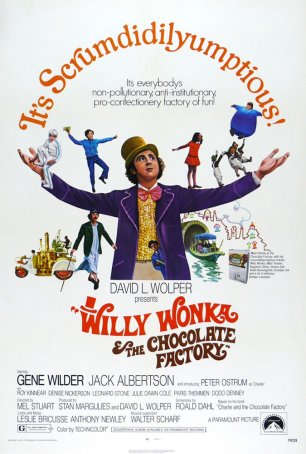 Run Time: 1:40
U.S. Release Date: 1971-06-30
MPAA Rating:
"G"
Genre:
Fantasy/Musical/Comedy
Director:
Mel Stuart
Cast:
Gene Wilder
,
Ursula Reit
,
Paris Themmen
,
Dodo Denney
,
Denise Nickerson
,
Leonard Stone
,
Julie Dawn Cole
,
Roy Kinnear
,
Peter Ostrum
,
Jack Albertson
,
Michael Bollner
Many aspects of the production are dated, but the movie has become embedded into the childhood experiences of many Generation X'ers.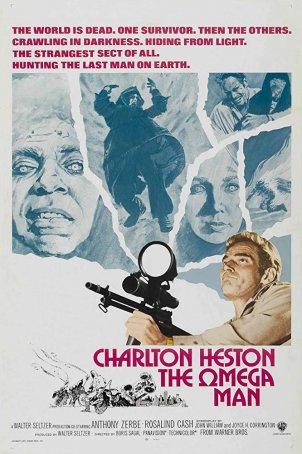 It's cheesy in the way many older films are cheesy, but the strong sense of atmosphere helps to redeem some of the dated elements.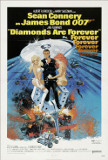 Released in 1971, Diamonds Are Forever was Sean ...