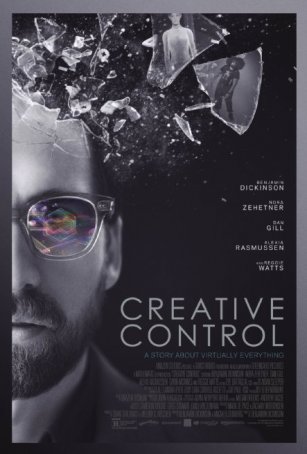 "Creative Control" looks more interesting than it is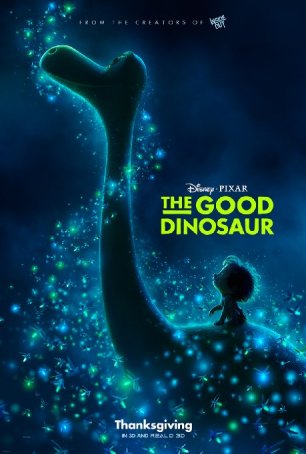 "The Good Dinosaur", although an adequate family film, lacks qualities that have made many of Pixar's previous productions classics.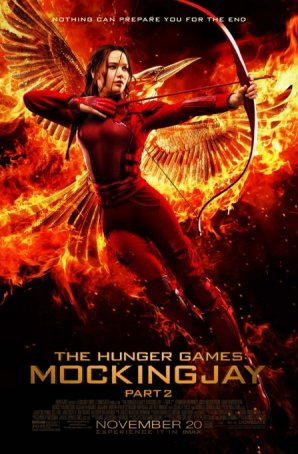 "Mockingjay Part 2" fails to satisfy as either a traditional sci-fi adventure blockbuster or an exploration of the dark side of war.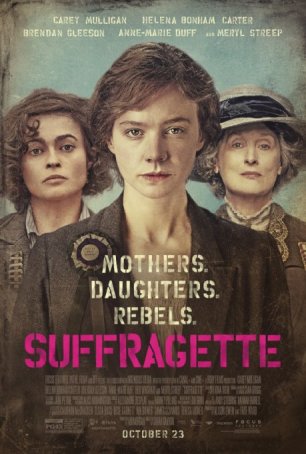 From a historical perspective, "Suffragette" is riddled with inaccuracies, but that's less of a problem than its questionable dramatic arc.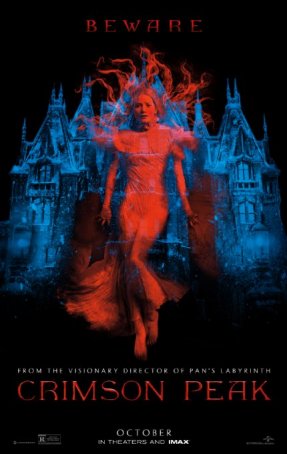 Neither as imaginative nor as satisfying a journey into the realms of the strange and supernatural as some of the director's more memorable outings.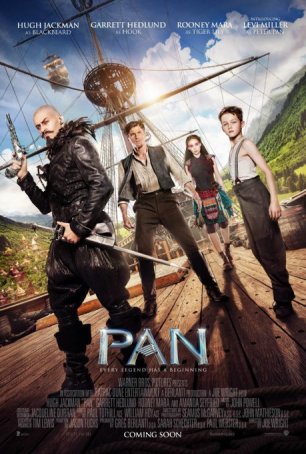 As a family-oriented adventure film, "Pan" is adequate, although the darkness of the material may make it unsuitable for younger children.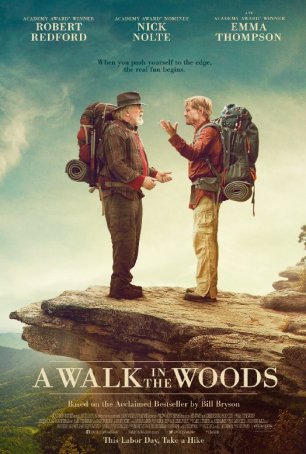 "A Walk in the Woods" is pleasant but inconsequential, a passing diversion rather than a worthy cinematic destination.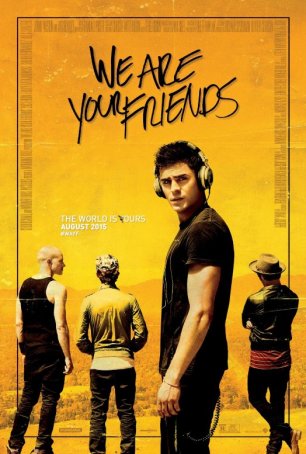 The musical sequences throb with energy and this allows "We Are Your Friends" to maintain its trajectory when its momentum flags.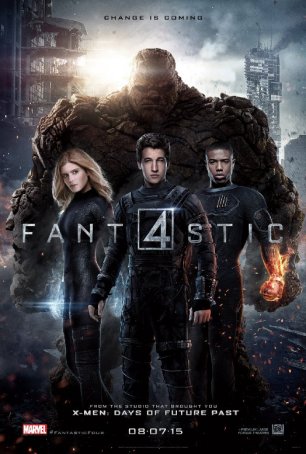 As a superhero movie, it falls into the "adequate" range of the spectrum - neither memorable nor forgettable.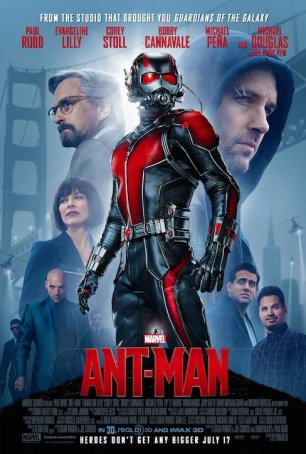 This is an appetizer and like most meager fare, it doesn't satisfy.