Movies starring Cloris Leachman Butch Cassidy and the Sundance Kid
Despite arriving during the era when this kind of movie was beginning a slow but inexorable fall from public favor, Butch Cassidy and the Sundance Kid remains one of the best crafted and most beloved of all the Westerns. In addition to launching R...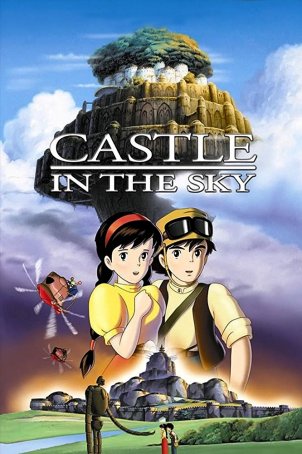 Castle in the Sky
Castle in the Sky is the third feature film by the Japanese grandmaster of animation, Hayao Miyazaki, and the first movie released by Studio Ghibli. Despite being successful in Japan and cementing Miyazaki's reputation in the worldwide anim...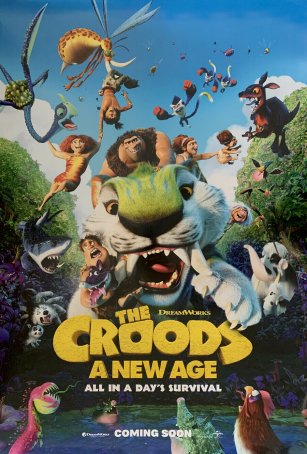 Croods, The: A New Age
Animated films come in three flavors: childish cartoons that are designed primarily to appeal to the under-10 crowd, middle-of-the-road efforts that at least make an attempt to entertain parents while never threatening established envelopes, and ...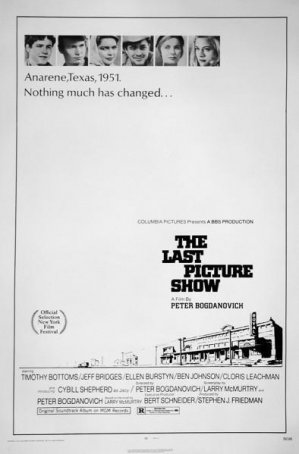 Last Picture Show, The
The Last Picture Show is a character study in the truest sense of the term: a movie in which the narrative is just a mechanism by which we get to know the men and women inhabiting a small-town Texas community in the early 1950s. For director ... Music of the Heart
To call Music of the Heart a departure for filmmaker Wes Craven is to make an understatement of colossal proportions. Craven, the driving force behind two of the world's most popular horror movie series, A Nightmare on Elm Street and Scream, has o...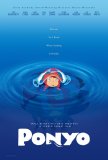 Ponyo
In some ways, watching Ponyo, the latest effort from Japanese master animator Hayao Miyazaki, is like taking a trip back into time. These days, everything to come out of American animated houses is computer-generated and/or 3-D. Gone are the tim...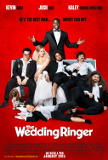 Wedding Ringer, The
Kevin Hart may be the next great raunchy comedian movie star - a high-energy performer capable of juggling drama and comedy while following in the footsteps of Robin Williams, Eddie Murphy, Jamie Foxx, and others. If that's the case, The Wedding ...