Movies starring Anna Paquin Almost Famous
One of the best reviewed movies of 2000, Almost Famous is sure to appear on many critics' end-of-the-year Top 10 lists. A number of respected voices have already declared this to be the best film of the year. However, although there's no doubt th... Amistad
Here's a word analogy: Amistad is to The Lost World as Schindler's List is to Jurassic Park. In 1993, after Steven Spielberg made the monster dino hit, many critics described Schindler's List as the director's "penance" (as if there was a need for... Buffalo Soldiers
During the summer of 2003, Miramax Films is courting controversy. First, with the release of The Magdalene Sisters, the distributor was accused of being anti-Catholic. Now, with the release of Buffalo Soldiers, the charge is one of being unpatrio...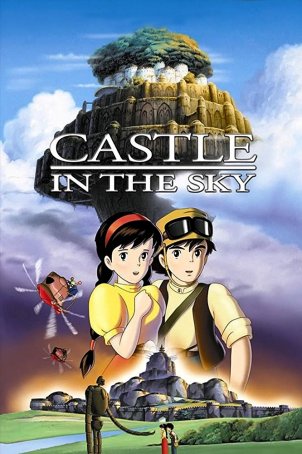 Castle in the Sky
Castle in the Sky is the third feature film by the Japanese grandmaster of animation, Hayao Miyazaki, and the first movie released by Studio Ghibli. Despite being successful in Japan and cementing Miyazaki's reputation in the worldwide anim... Finding Forrester
With next year's Oscar nominations set squarely in its sights, Finding Forrester arrives in theaters at the right time of the year (December) with the right kind of star power (Sean Connery, F. Murray Abraham, Anna Paquin) and the sort of feel-good... Fly Away Home
Let me say up front that I have never been especially fond of Canadian geese. Sure, they're cute when they're young, but they are long past the adorable stage when they first take to the air. Now that I've made that admission, you might be surpri...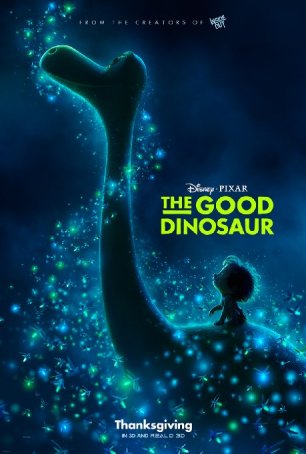 Good Dinosaur, The
The Good Dinosaur, although an adequate family film, lacks qualities that have made many of Pixar's previous productions classics. Less a major animated effort than a late-autumn "filler", the movie offers enough to enthrall childre... Hurlyburly
Hurlyburly is a talky film - the entire movie is constructed around lengthy sequences of dialogue where the characters talk and talk and talk, often saying nothing. However, because the vocal rhythms are so perfect, the words are so well-chosen, a...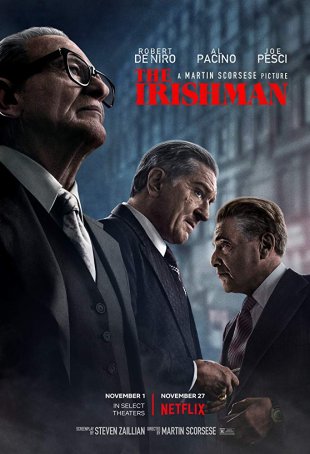 Irishman, The
With the freedom offered to him by Netflix, Martin Scorsese has crafted a narratively complex, visually arresting account of mob hitman Frank Sheeran (Robert De Niro) and, in the process, reunited with some old friends and brought new ones to ... Jane Eyre
In an era when movies are again turning to classic literature for inspiration, it was only a matter of time before a new version of Charlotte Bronte's Jane Eyre reached the screen. One of the best-loved of all the Victorian novels, Jane Eyre combi...