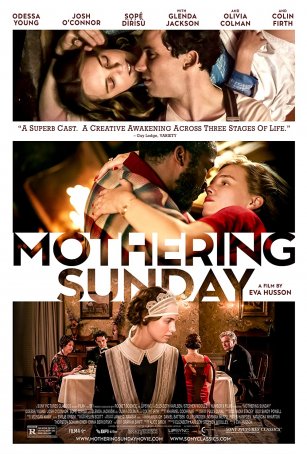 Beautifully filmed and emotionally on-target when confined to 1924, it loses its way once unmoored in time and left adrift on the currents of the years to come.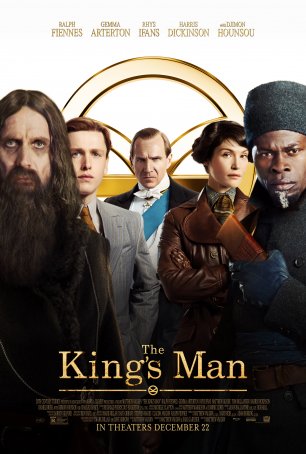 The problem with "The King's Man" isn't that it's a bad film (it isn't) but an unnecessary one.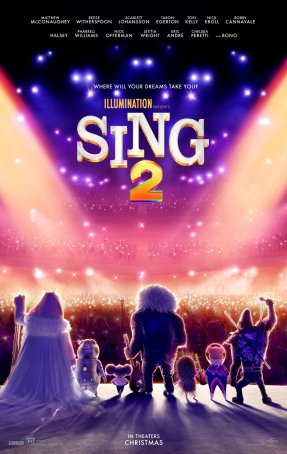 The triumphant ending almost makes up for an otherwise uninvolving and derivative story.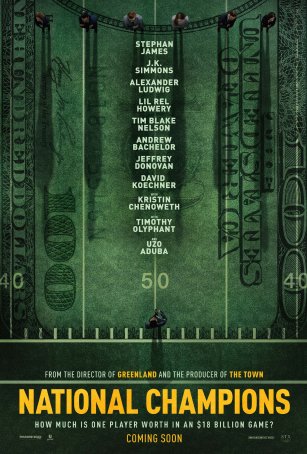 Run Time: 1:56
U.S. Release Date: 2021-12-10
MPAA Rating:
"R" (Profanity, Sexual Content)
Genre:
Drama
Director:
Ric Roman Waugh
Cast:
Stephan James
,
J.K. Simmons
,
Alexander Ludwig
,
Lil Rel Howery
,
Tim Blake Nelson
,
Andrew Bachelor
,
Jeffrey Donovan
,
David Koechner
,
Kristin Chenoweth
,
Timothy Olyphant
,
Uzo Aduba
Effective as an ode to cynical realism but it's uneven at best as a slice of drama.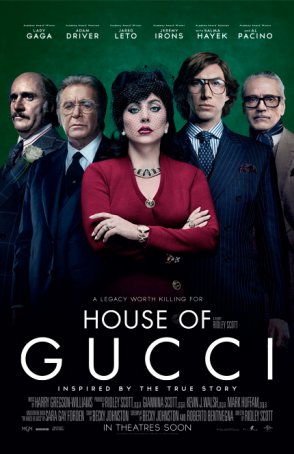 Despite excellent performances and isolated moments of limited brilliance, the movie is undone by its low-energy approach and lack of zest.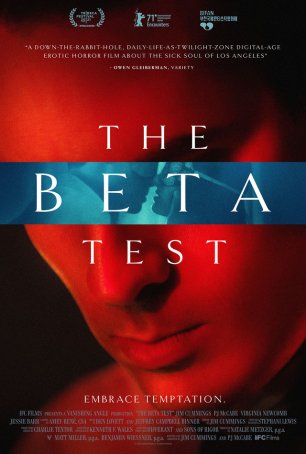 The underlying idea is intriguing and observing the main character's behavior has the same appeal as watching a train wreck, but the conclusion is unsatisfying.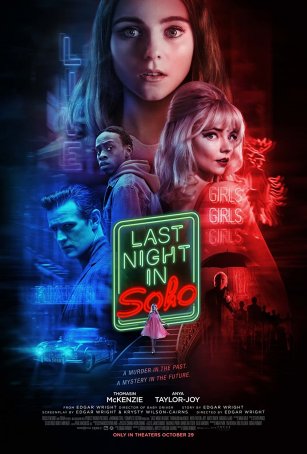 Run Time: 1:56
U.S. Home Release Date: 2022-01-18
MPAA Rating:
"R" (Violence, Profanity, Sexual Content, Ghoulish Images)
Genre:
Horror/Thriller
Director:
Edgar Wright
Cast:
Thomasin McKenzie
,
Anya Taylor-Joy
,
Matt Smith
,
Diana Rigg
,
Terence Stamp
,
Michael Ajao
,
Synnove Karlsen
,
Rita Tushingham
,
Margaret Nolan
Because "Last Night in Soho" starts out so strongly, it makes the lackluster final act all the more discouraging.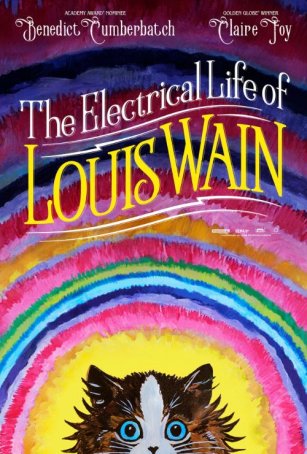 There's nothing here to elevate "The Electrical Life of Louis Wain" out of the "generic bio-pic" basket.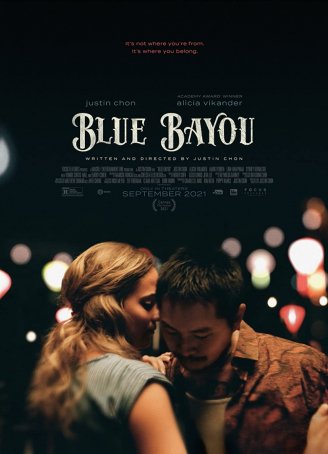 "Blue Bayou" channels plenty of anger and passion and the narrative lynchpin is compelling but Chon's capabilities as a writer don't match those as a director and an actor.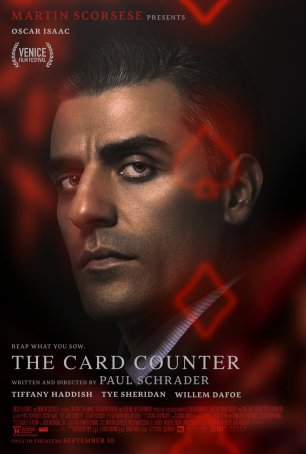 As a mood piece, the film works well, but as a character study, it's flawed and as a narrative, it's erratic.