Movies starring Esai Morales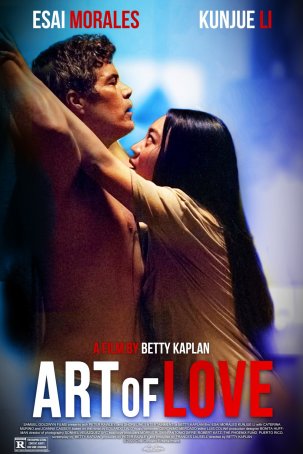 Art of Love
Art of Love, which started life with the title Simone, starts out as something different from how it finishes. It's a tale of two halves. The first 45 minutes represent a whimsical journey of love as a shy young woman plays a cat-and-mouse g...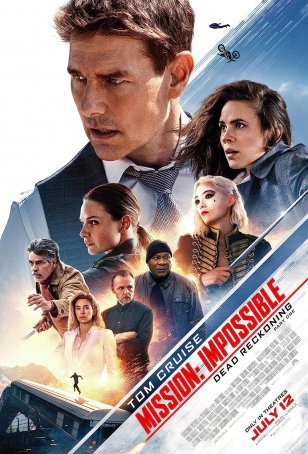 Mission: Impossible - Dead Reckoning Part One
Although representing one of the most entertaining action/thriller franchises currently active, the James Bond-esque Mission: Impossible movies have been getting longer, and that's not necessarily a positive development. You know what they say a... My Family
My Family, the portrait of a Mexican-American family living in East Los Angeles, boasts a series of distinguished thematic antecedents, including Francis Ford Coppola's The Godfather and Zhang Yimou's To Live. Here, as in the 1972 gangster saga, t...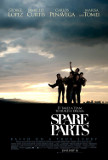 Spare Parts
Spare Parts tries too hard to be a based-on-a-true-story, feel-good, crowd-pleasing, triumph-of-the-underdogs movie. Somewhere along the line, perhaps by never deviating a millimeter from the expected trajectory of the genre, it crosses the line fr...