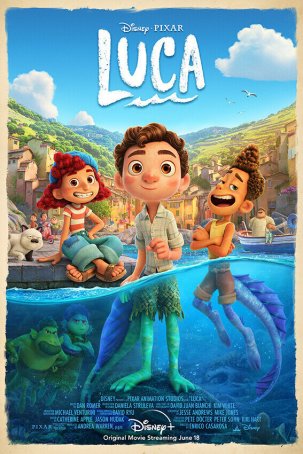 The message is laudable and Luca's heart is in the right place but its sledgehammer tactics make parts of the movie feel more like a homily than summer entertainment.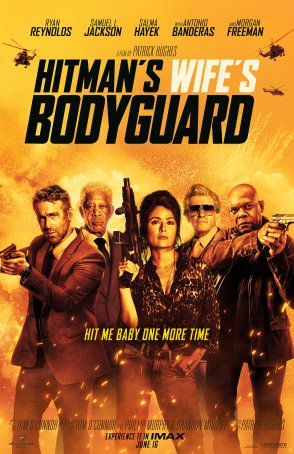 Run Time: 1:40
U.S. Release Date: 2021-06-16
MPAA Rating:
"R" (Violence, Profanity, Sexual Content)
Genre:
Action/Comedy
Director:
Patrick Hughes
Cast:
Ryan Reynolds
,
Samuel L. Jackson
,
Salma Hayek
,
Antonio Banderas
,
Morgan Freeman
,
Richard E. Grant
,
Tom Hopper
,
Frank Grillo
,
Caroline Goodall
An unfortunate example of what happens when the financial gains of a stand-alone film cause everyone involved to envision a franchise-in-the-making.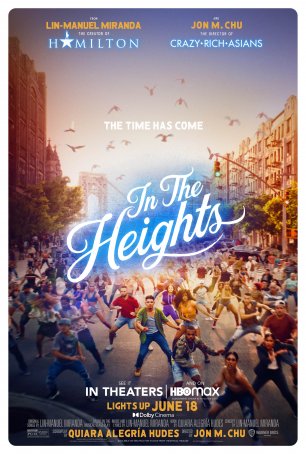 The high-energy musical numbers represent the motivation to stick with the movie when the narrative momentum flags.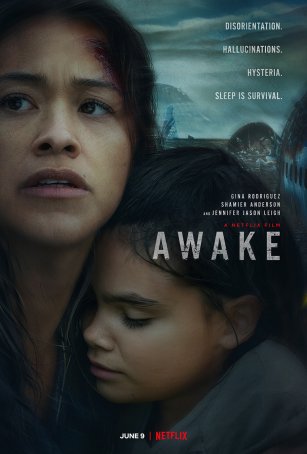 Sketchy character development and poor world-building keep the film and its protagonists at arm's length.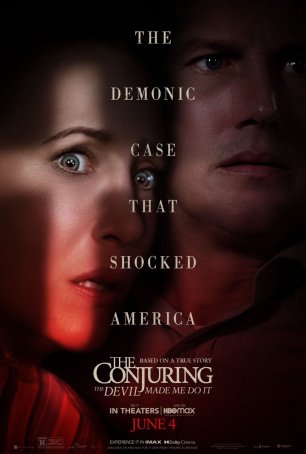 The magic previously enjoyed by "The Conjuring" movies has failed to materialize for this journey into the supernatural.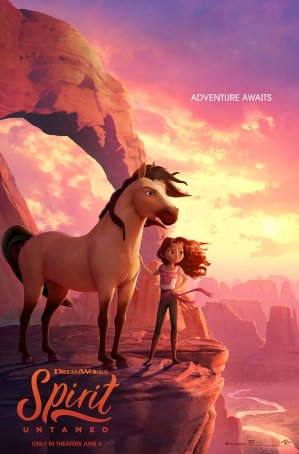 As generic, made-for-quick-consumption animated productions go, there's nothing especially bad about "Spirit Untamed." Unfortunately, there's nothing especially good, either.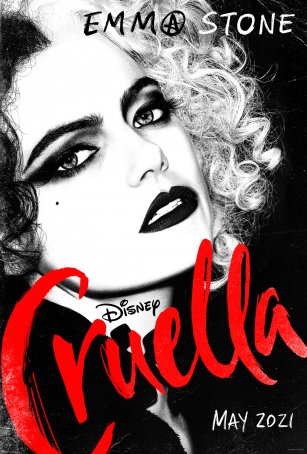 If one puts aside the film's antecedents, what's left is an unremarkable family film that lacks a compelling reason to exist.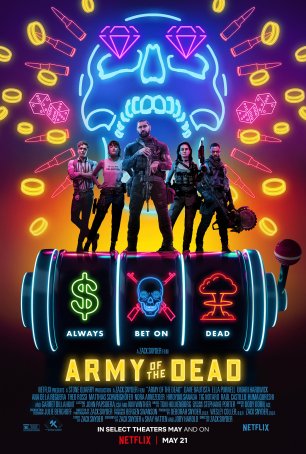 Run Time: 2:28
U.S. Release Date: 2021-05-21
MPAA Rating:
"R" (Violence, Gore, Profanity, Nudity)
Genre:
Horror/Thriller
Director:
Zack Snyder
Cast:
Dave Bautista
,
Nora Arnezeder
,
Garret Dillahunt
,
Theo Rossi
,
Samantha Win
,
Raul Castillo
,
Tig Notaro
,
Matthias Schweighofer
,
Omari Hardwick
,
Ana de la Reguera
,
Ella Purnell
,
Hiroyuki Sanada
Snyder takes some chances, doesn't skimp on the gore, and offers a shock or two.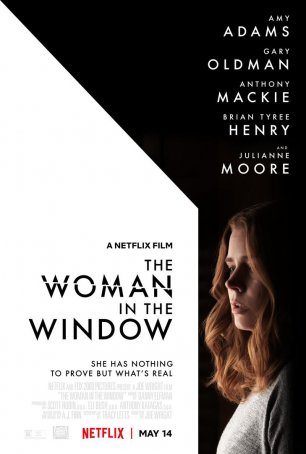 Run Time: 1:40
U.S. Release Date: 2021-05-14
MPAA Rating:
"R" (Violence, Profanity)
Genre:
Thriller
Director:
Joe Wright
Cast:
Amy Adams
,
Anthony Mackie
,
Jeanine Serralles
,
Bryan Tyree Henry
,
Wyatt Russell
,
Fred Hechinger
,
Jennifer Jason Leigh
,
Julianne Moore
,
Gary Oldman
,
Mariah Bozeman
An example of something that can work well on the written page but loses a lot when condensed and brought to the screen.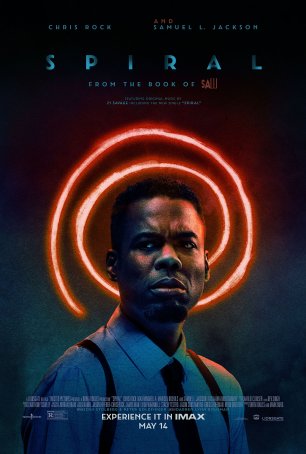 The "plot" is just an excuse to present long, lovingly-filmed instances of sadism and torture.