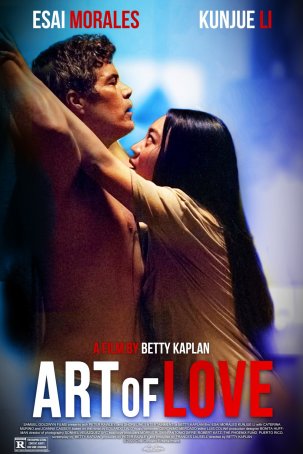 Never ascends to the level that would make it more of an experience than a way to pass a couple of hours.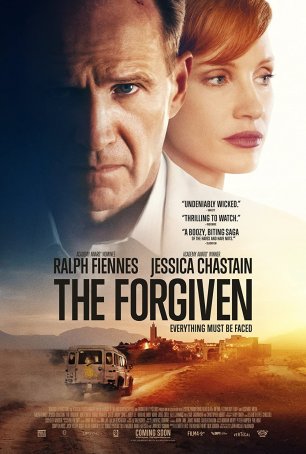 As much about atonement and forgiveness as it is a critique of Colonial attitudes of racism and white supremacy that are deeply entrenched in Western society.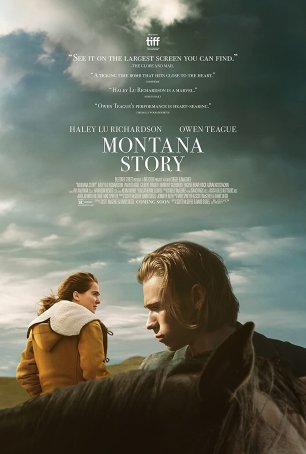 An intimate story of tragedy and reconnection that is no less riveting than the terrain where it transpires.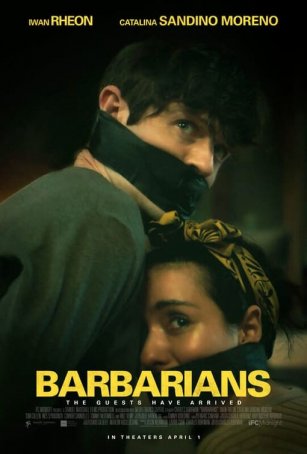 This is first and foremost a thriller/horror movie that trades in tension and suspense both of the slow-boil kind and the more traditional form.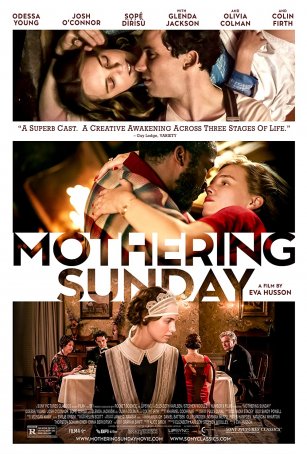 Beautifully filmed and emotionally on-target when confined to 1924, it loses its way once unmoored in time and left adrift on the currents of the years to come.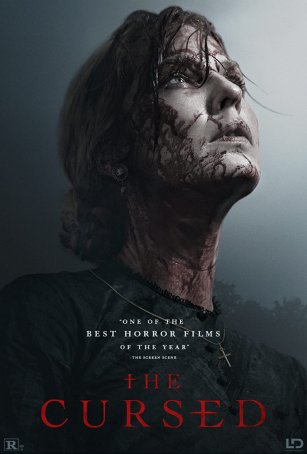 Relies on a deeper, more primal form of terror built on a foundation of slow-burn tension and a surfeit of atmosphere.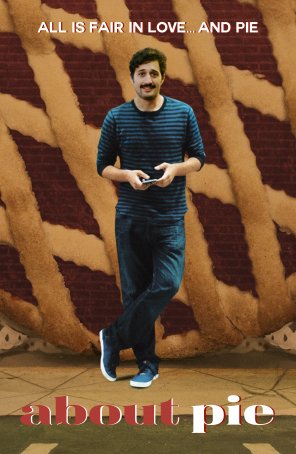 Joshua M. Lester's central character is affable and the movie breezes by, never threatening to overstay its welcome.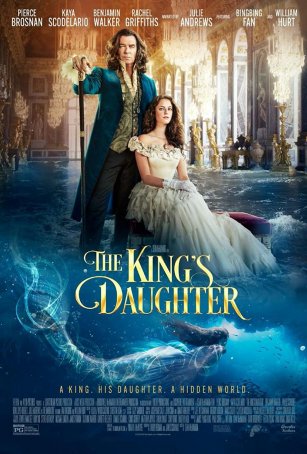 Calling a movie a "fairy tale" is not a sufficient reason to abandon things like intelligent plotting and compelling character development.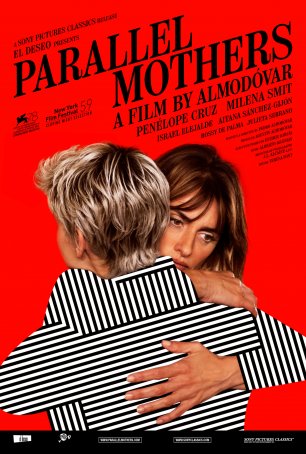 Thoroughly conventional by the director's standards, the central narrative is accessible and offers a wrenching emotional experience.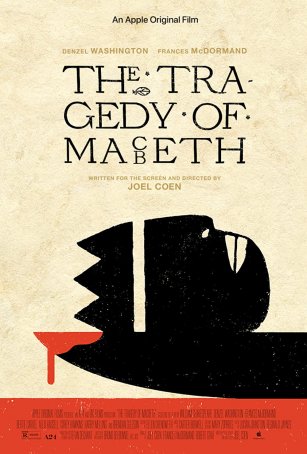 A well-made, artistically effective motion picture but its appeal is limited to those who appreciate movies that are driven as much by the aesthetics as the narrative.